Many of us spent the MCO hustling in isolation. Now is finally the time to blow the dust off your Annual Leaves! Using our new Hello World promo code, bring your loved ones on a trip.
Wondering where to go to unwind for a weekend getaway? Here are some fun suggestions from us! 😉
1. Strawberry picking at Cameron Highlands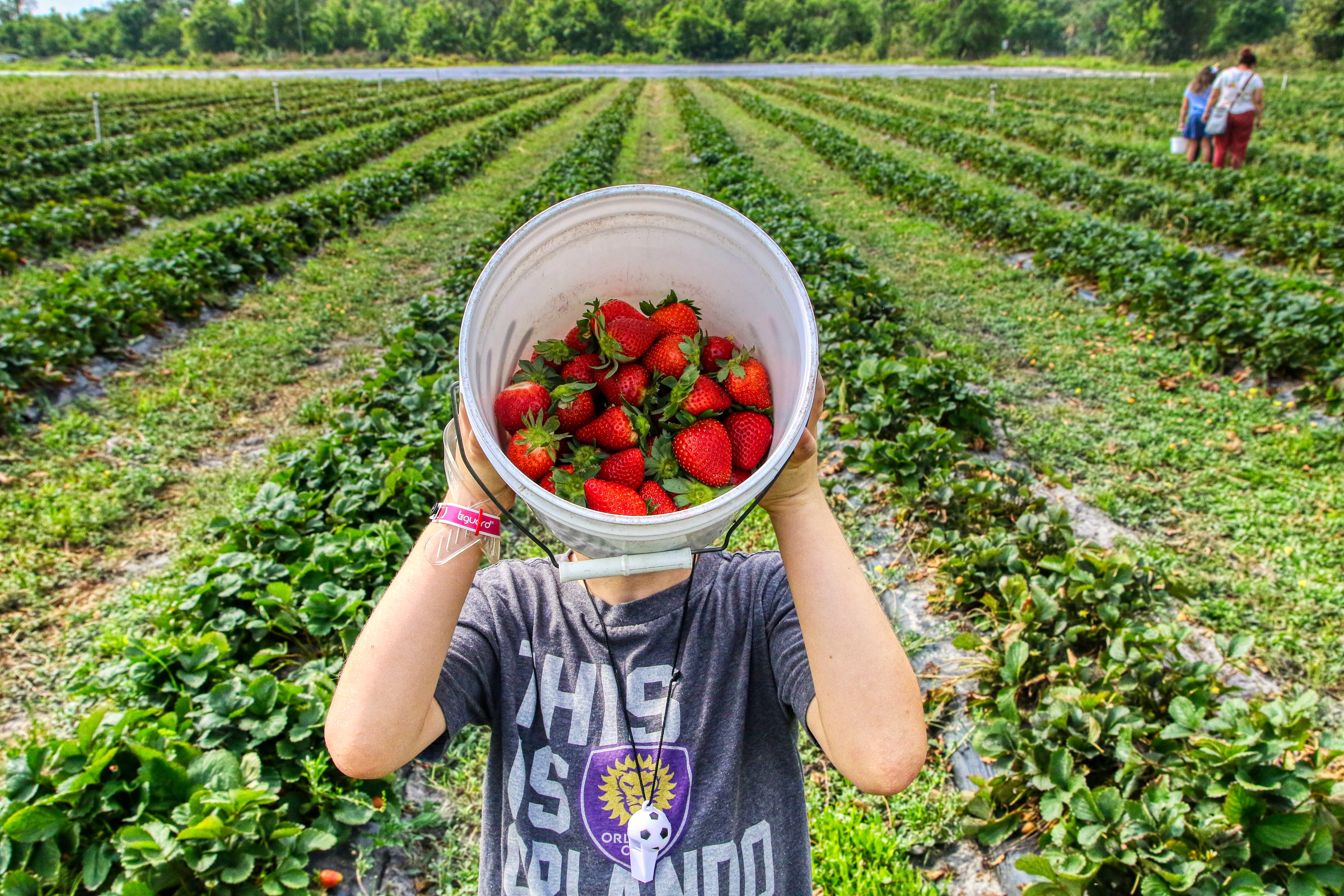 Ah, what better way to relax than to feel the cool wind of Cameron Highlands and enjoying the taste of sweet, sweet strawberries? ? If you're looking to escape from the hustle and bustle of the city, the quaint atmosphere of Cameron Highland's many strawberry farms is definitely for you! Enjoy some ☕ and ? among the mountains with your family and friends. It's impossible not to forget about the worries of life momentarily when you're in the clouds!
2. Release baby turtles in Cherating, Pahang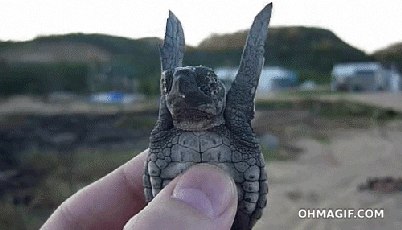 For beach bums and lovers of the wild, this is your chance to kill two birds with one stone! (We see the irony in using that idiom…) Watch mummy turtle lay her eggs, and if you're lucky, watch the babies hatch and release them into the ocean too! ? Definitely a fun activity to do with your family, especially with kids around. The best part? You can do your part to save the turtles while at the same time enjoying the sea breeze ?
3. Trekking at Malaysia's largest forest reserve in Perak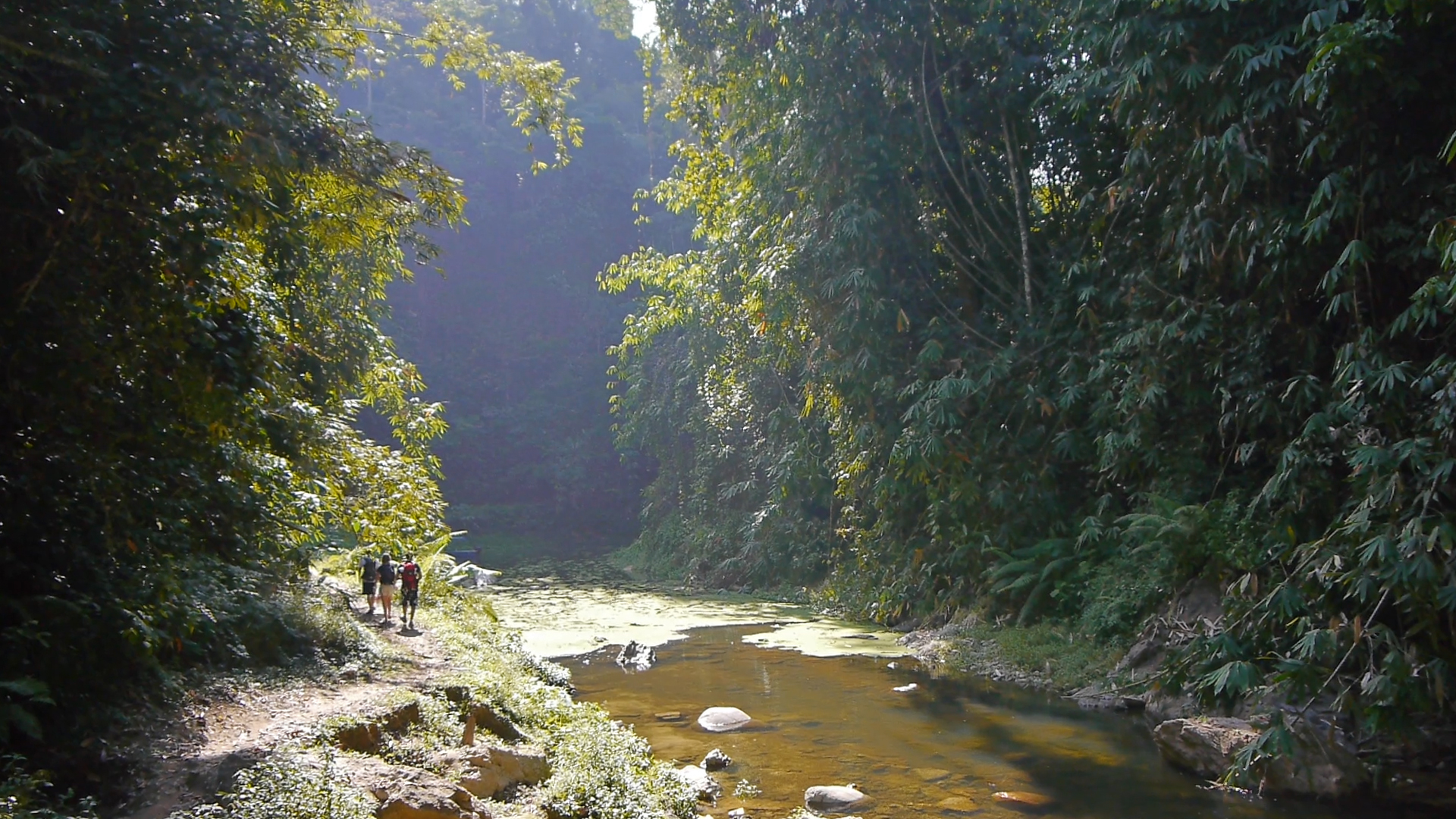 Not only is the Belum Temenggor Forest Reserve the largest of its kind in Malaysia, but it is also the oldest! ? Take a road trip to Perak and enter a land before time ? Create unforgettable memories with your friends as you cross the Temenggor Lake, discover never-before-seen flora and fauna, and bathe in dazzling waterfalls.
4. Go on a food hunting trail in Penang
It's no secret that Penang has an abundance of delicious food. Come on, it's called the Food Paradise of Asia for a reason! Satisfy your cravings for delicious, warm meals of Laksa, Char Kuey Teow, Nasi Kandar, Curry Mee, Lor Bak, Rojak… Wow, now we're getting hungry ? The list of amazing food in Penang could go on forever! Maybe it's time to take a trip there?