To escape the blazing heat of the city (literally!), a trip to the highlands sounds like a good idea, no? That's exactly what 22-year-old Tien Soon from Subang did. And what better way to manoeuvre the curves and slopes of Genting Highlands than with a sleek, sporty Toyota GT86? ?
When Toyota GT86 was first introduced in 2012, it created a lot of fanfare. Even though it is built as a sports car, this lightweight coupe also performs well as a daily driver. It has a reasonably sized boot (for your bags during adventures) and even back-seats that can accommodate two adults. Guess you can say that the Toyota GT86 was designed for fun!
Tien Soon shares with us his experience of driving the Toyota GT86 during his trip to Genting Highlands.
What are your thoughts on the Toyota GT86?
It was very very intuitive! The best thing about it is it handles a lot better than I expected. When I took it for a drive, the car is smooth and doesn't run obnoxiously loud. Some people online may have expressed negatively about this car but, in my experience, the power it gives, the way it handles, it is more than enough!
What is your dream car?
After experiencing this car with TREVO, I believe the GT86 is my realistic dream car! As for the out-of-my-league DREAM car, it'd be the Koenigsegg Jesko.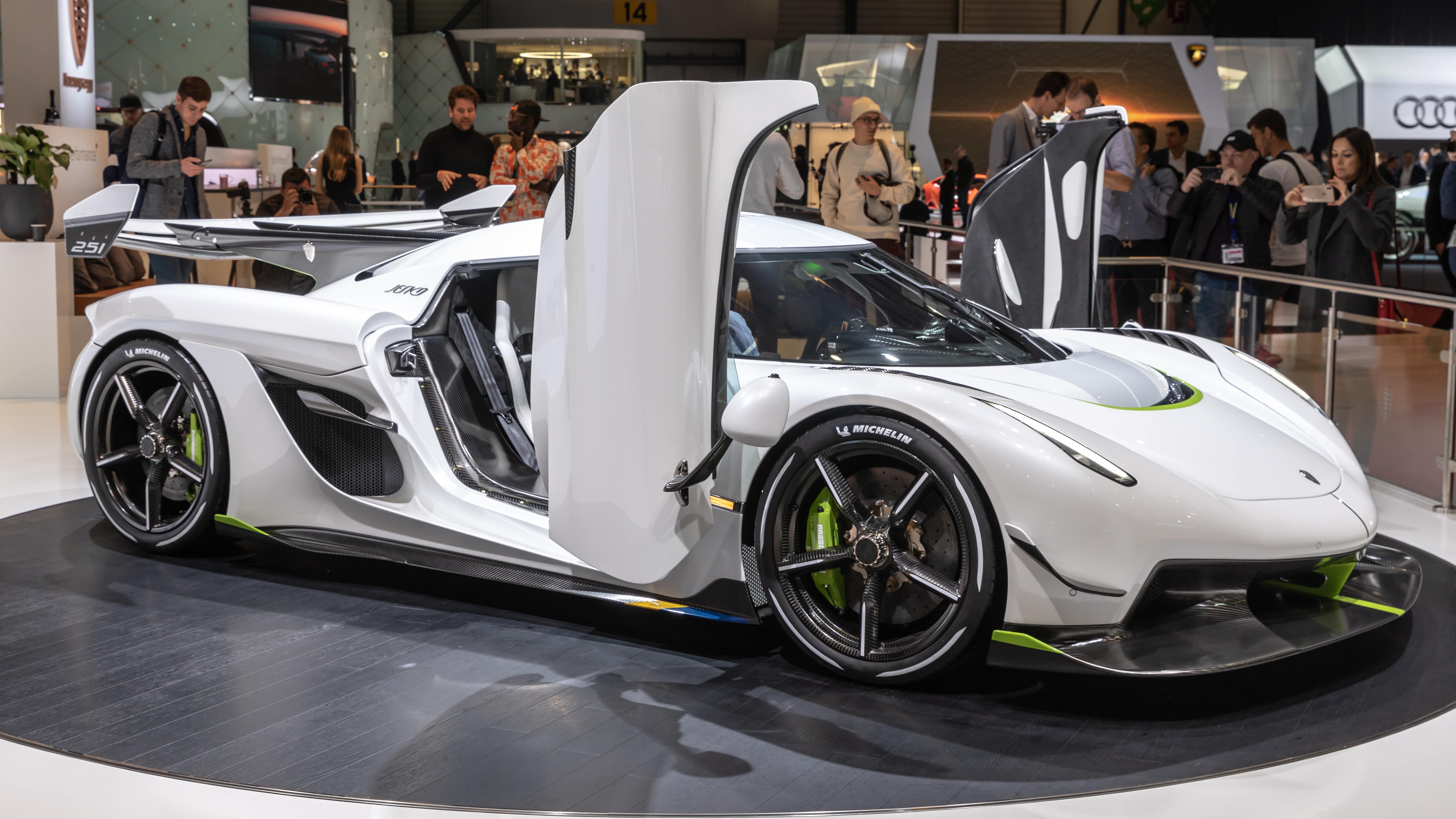 If you had to pick one car to describe TREVO, what would we be?
TREVO is like Rick's Space Cruiser from Rick and Morty!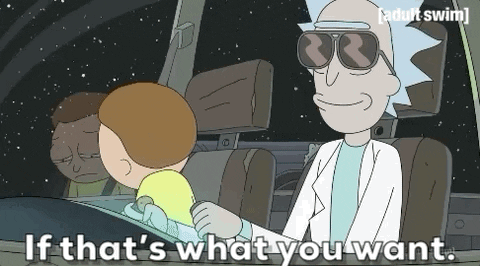 Out of all the cars you've booked on TREVO, which is your favourite? Why?
The GT86! I've driven an SLK before, but the handling and performance of the GT86 really won my heart over!
Tell us one fun fact about yourself!
Although I love the automotive world, it's not where my career is. I am actually a full-time tutor who loves sharing my experiences and knowledge with kids!
---
Do you want to go on an adventure with the GT86 too?