When it comes to travelling, we could either take public transport or drive a car by ourselves. Thus, car rental services are a great option for times in need, especially one-day car rental services. If you're curious to know more about it, we dive into more detail below! 
What is a one-day car rental?
A one-day car rental refers to renting a car just for one day instead of a few weeks or months. People tend to engage with one-day car rental for times their own car isn't available or for a quick day trip and overnight getaway.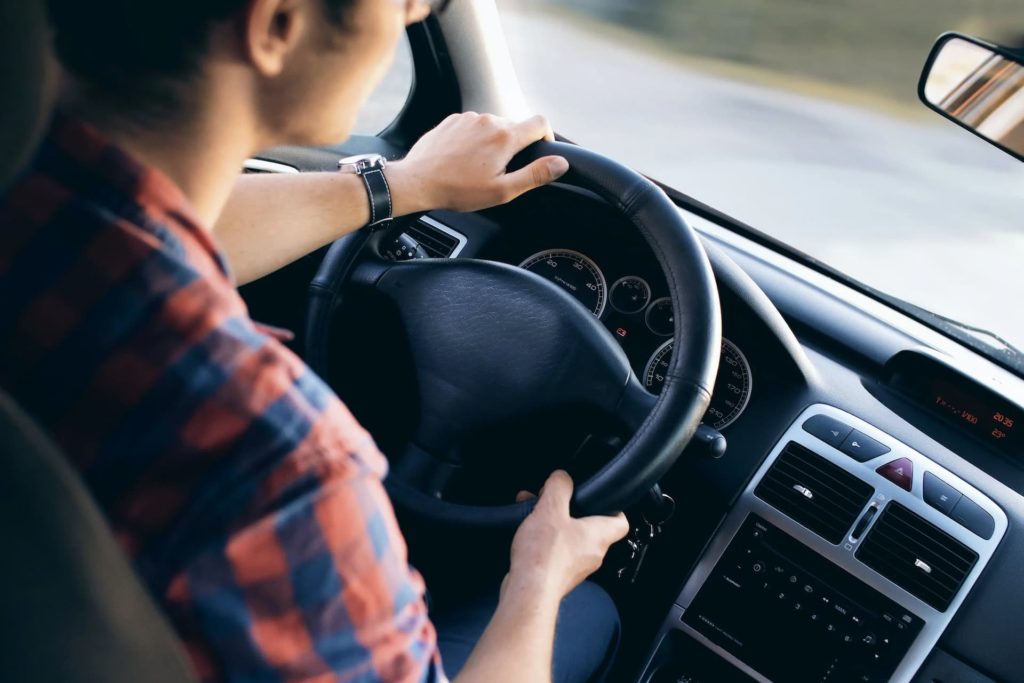 Best car to rent for one-day car rental
1. Hatchback 
Hatchback vehicles usually consist of 3 to 5 doors, with the boot included. When you open the boot, the rear window will move as well. 
Some popular car model examples are Perodua Myvi, Perodua Axia, Honda City Hatchback, and Proton Iriz. 
2. Sedan 
Sedan vehicles have 4 doors, with the boot separated from the rear window. This means as you open the boot, the rear window will not move. 
Some popular car models examples are Honda Civic, Proton Saga, Toyota Camry, and Proton Persona. 
3. MPV 
MPV stands for multi-purpose vehicles, which are very spacious and can fit a large number of people. The downside is that the size is quite large, so you'll have to take into account where you're heading with it. 
MPV is also the perfect family car if you're going out for a one-day trip with your family.
Some popular car models examples are Proton Exora, Nissan Serena, and Toyota Innova. 
4. SUV 
SUV, which stands for Sports Utility Vehicles, are built to travel on rough and bumpy roads. The size of these vehicles is quite large too, with the ability to fit a high number of people as well as luggage. 
Some popular car models examples are Toyota Harrier, Proton X50, Perodua Ativa, and Mazda CX-5.
Price for one-day car rental
Most of the car rental one-day prices are on a per-day basis. The prices are also based on the different car types and brands. As for TREVO, the car rental prices are set by the car owners. If you're renting a car for the first time, TREVO offers a promo where you can use it upon your first car rental booking. 
Things you should know before renting a car for the first time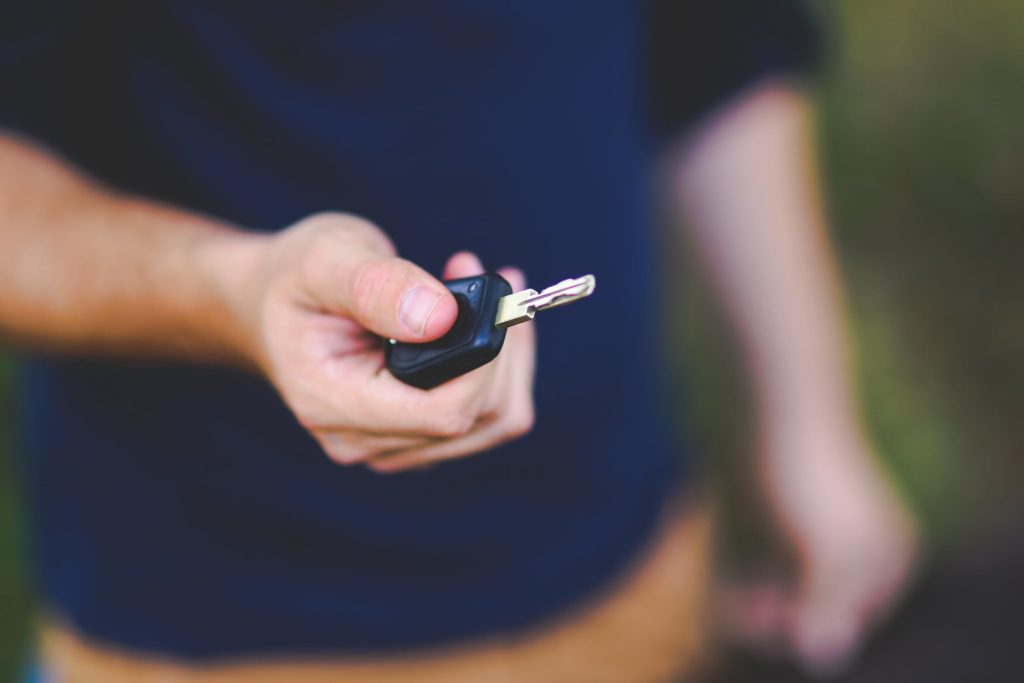 If you haven't engaged with any one-day car rental services before, there are several things you need to be aware of. Below are some of them:  
1. A driver's licence is required
Without a doubt, a valid driver's licence is required for one-day car rentals. Make sure you check whether your licence hasn't expired yet before renting a car. 
2. Check the previous damages to the car
Before proceeding to go on your journey with a rented car, make sure that you check for previous damages. Take pictures if necessary so that you can show proof in case the car owner blames you for the damages that were already there before you used it.
3. Get to know the vehicle's condition
It's always a good practice to inspect one's car before driving off! Not only will it give you peace of mind, but you'll also know that your drive will be a smooth one. Have a quick chat with the host of the car to understand their car condition such as air conditioning, tyres and fluid levels.
4. A valid credit or debit card is required 
These days, everyone owns a credit or debit card – you'll be an odd one out if you don't! However, even if you don't own one, you'll still be able to rent a car with TREVO as you can also use other payment methods such as TREVO wallet, Touch 'n Go eWallet and GrabPay. 
5. Additional drivers are welcomed
One driver isn't enough just in case they fall asleep? No worries, we got you! You can add up to 2 additional drivers with TREVO, subject to additional fees. Just make sure they are registered and verified members as well! 
Need to rent a car for one day?
We hope the information provided is sufficient enough to make your first self-drive car rental experience a smooth one! If you want to get started with car rental services, you can join TREVO! Not only do they provide one-day car rental, but they also provide car rental on a multi-day or long-term basis.