Whenever we think of premium cars, we imagine them to be quite large. At least, that's the model that a lot of premium cars like BMW and Mercedes have followed. But what happens when you take the quality and performance of a premium car and put it into a smaller body? You get the Audi A3 ?
The A3 may be smaller compared to most other premium cars, but its performance is not compromised. The experience you get out of driving this compact sedan is no different from when you're driving its bigger counterparts.
Blogger and YouTuber, Fadzil, decided to take our Audi A3 for a spin and this is what he has to say about it.
What do you think about the A3?
When I was younger, I fell in love with Audi at first sight. So when I got to drive the A3, I was so happy. The car's engine and performance outweighed my expectations. It's so satisfying.
How does it feel to drive your dream car?
It felt bittersweet to drive this car around my kampung. People were smiling and looking at the car as I drove past. I understand how they feel because I have been there as well whenever I see an Audi pass by me!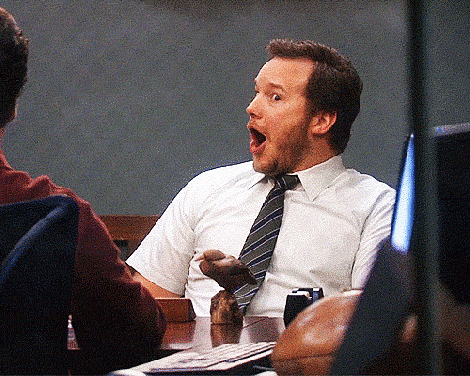 Out of all the cars you've booked on TREVO, which is your favourite? Why?
So far, I have booked many different cars on TREVO including the SLK, BMW, Toyota, and Honda. But, I really fell in love with the Audi A3. After trying so many different cars, the A3 really tops the charts for me. It captured my heart especially because of the love I've had for Audi since I was young.
What do you think is the best thing about TREVO?
Everyone dreams to have an expensive, luxurious car, and with TREVO, this dream is not impossible. I managed to drive and feel a premium car for myself before I made the decision to purchase one, and at an affordable and reasonable price!
The best part about TREVO is that the car you booked can be sent right to your doorstep at the time you request. Plus, TREVO always gives promo codes to their users to make driving their dream car possible. Thank you TREVO!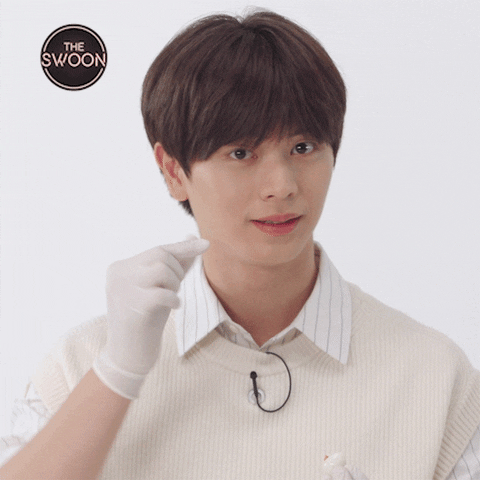 Can you tell us a bit about yourself?
My name is Fadzil Ahmad. I am a part-time blogger and a YouTuber in Bloggerbar Media. I was born and raised in Selangor.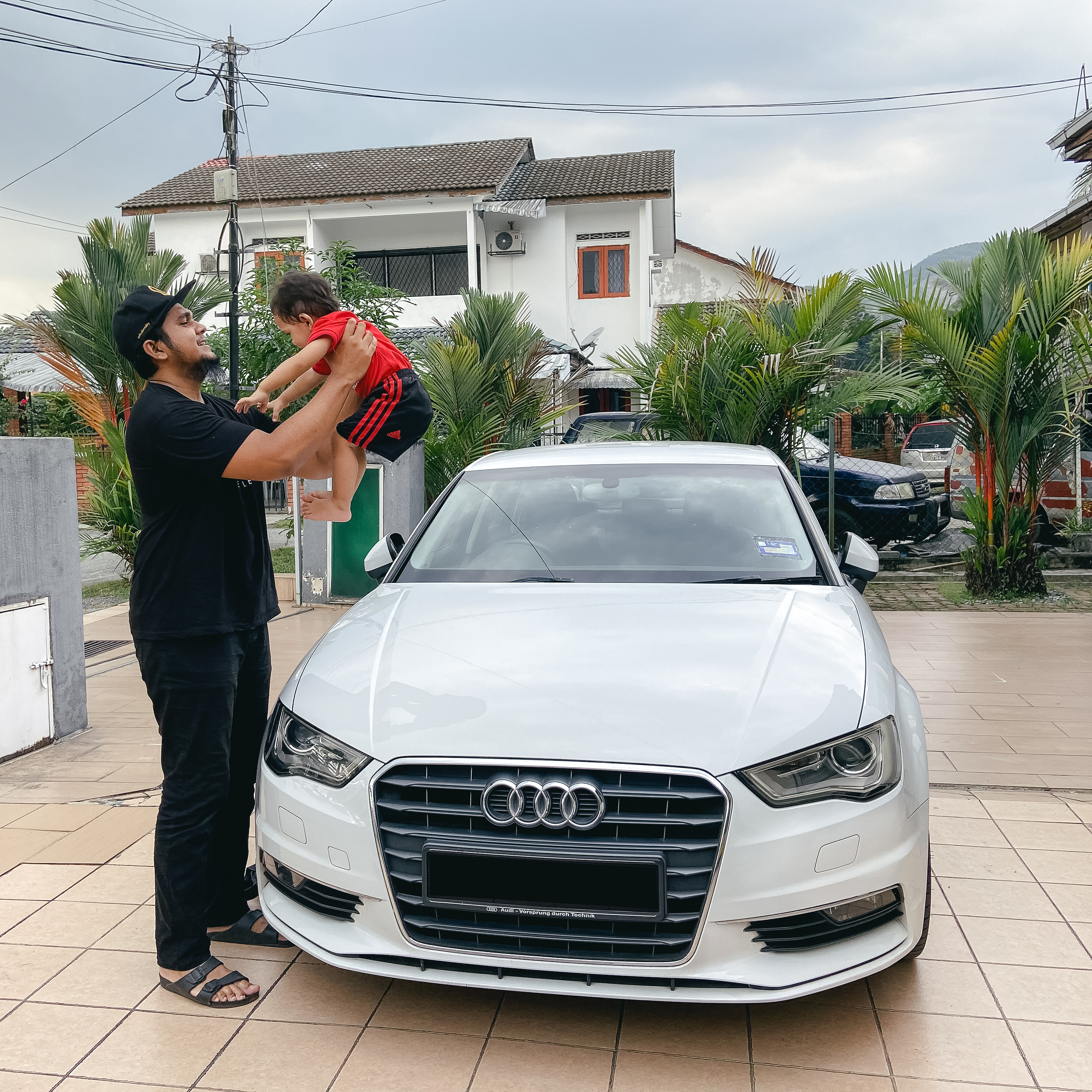 Do you want to be cool like Fadzil? ?
Learn more about TREVO's short term car rental too!