Wondering if Johor Bahru is a good place for a getaway in Malaysia? The answer is yes, most definitely! There are many interesting things to do in Johor Bahru and this article will reveal the top things you should do in Johor while you're there.
From relaxing on a beach to getting your adrenaline pumped at Johor Legoland, we have curated a diverse list of fun and interesting Johor Bahru attractions and activities which can cater to everyone — including families, couples, and tourists. Read on and pick out your favourites!
1. Have a Blast at Legoland Johor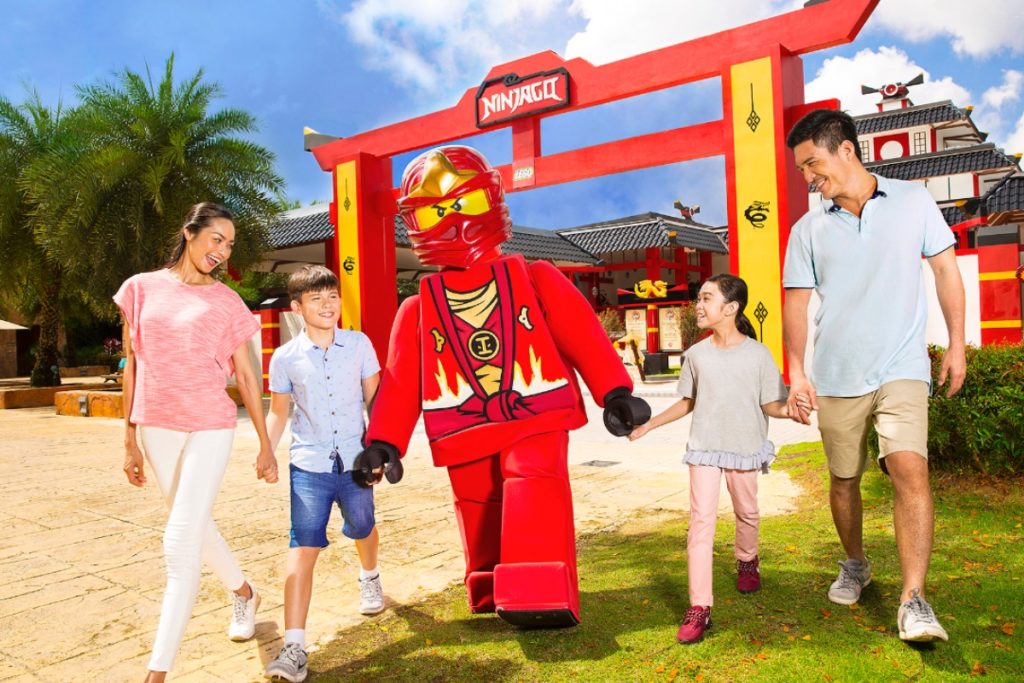 Picture Credit: Legoland Malaysia Resort
Legoland Theme Park in Johor offers a fun-filled day with over 40 theme park rides and attractions to choose from. If you're looking for a Water Park in Johor, Legoland boasts numerous thrilling water slides suitable for both kids and adults.
Your kids will love the 8 themed areas including LEGO® City, LEGO® Kingdoms and Land of Adventure. While there are many attractions for kids in the dry park, adults will most likely enjoy the Legoland Water Park featuring the LEGO® Slide Racers and the Brick Blaster water slide.
Address
7 Jalan LEGOLAND, Bandar Medini Iskandar Malaysia, 79250 Iskandar Puteri (Nusajaya), Johor
Opening Hours
Open daily, 10am – 5pm. Click here for the updated opening hours
2. Snag the Latest Deals at Johor Premium Outlets (JPO)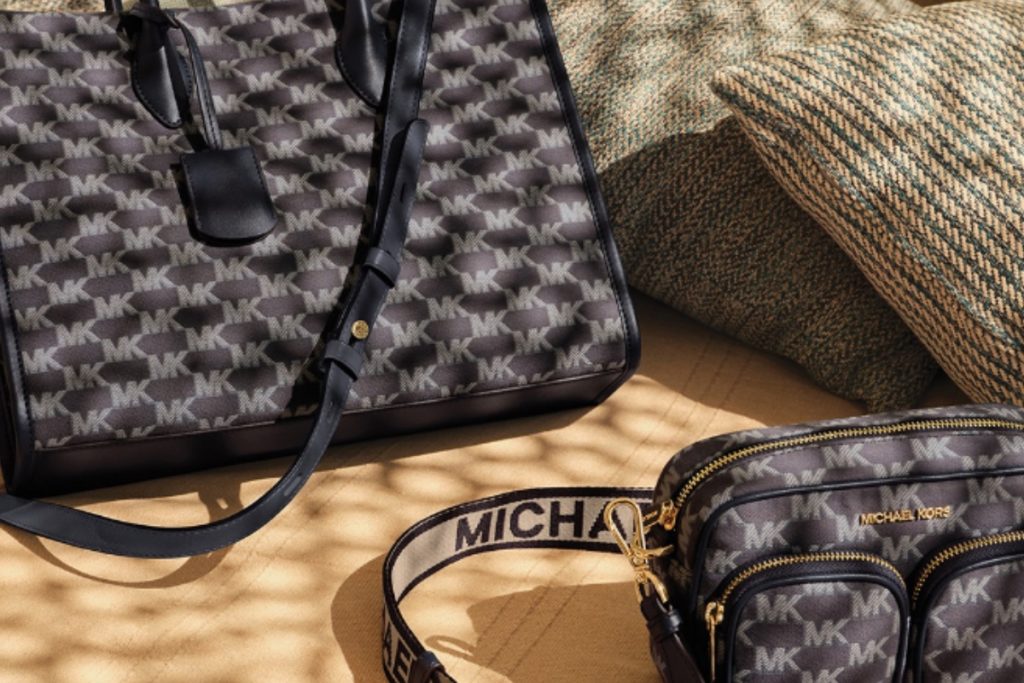 Picture Credit: Johor Premium Outlets
When in Johor, you'll want to make a stop at the Johor Premium Outlets (JPO) to enjoy massive savings on designer brands such as Aigner, Austin Reed, Levi's®, Salvatore Ferragamo, Sketchers and more. JPO promotions for April 2022 include deals as low as RM29 at Levi's® and up to 40% off at Michael Kors while May deals sees the brand Tefal offering up to 60% off!
JPO Johor is a shopper's paradise for those looking for a bargain – for both casual and dedicated shoppers!
Address
Jalan Premium Outlets, Indahpura, 81000 Kulai, Johor
Opening Hours
Open daily, 10am – 10pm
3. Take in the View From Skyscape @ Menara Jland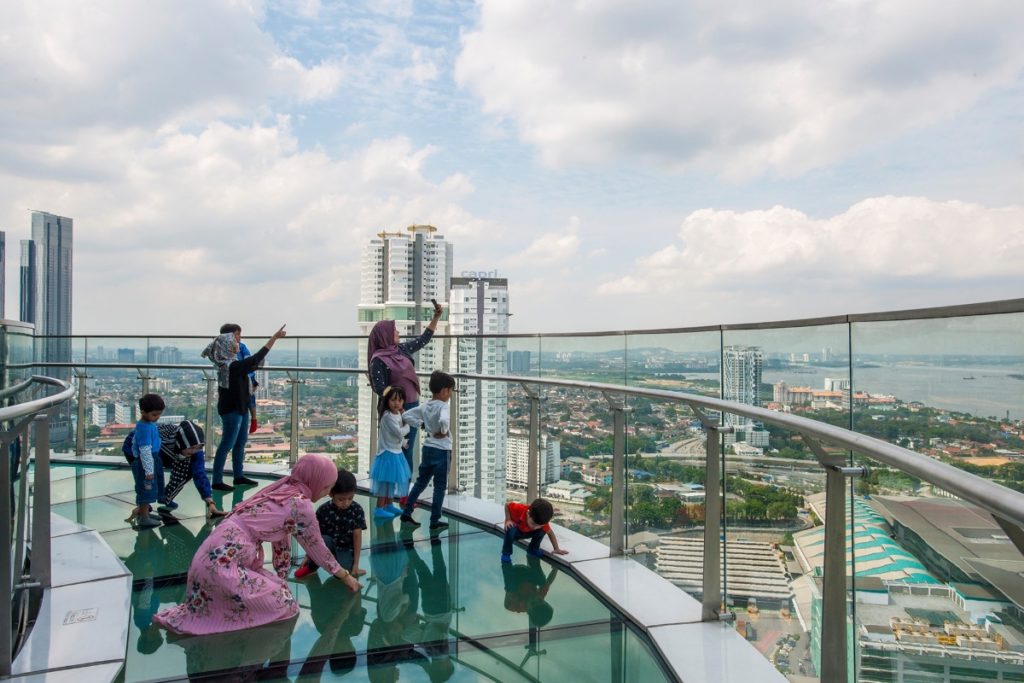 Picture Credit: Skyscape Johor
Skyscape @ Menara Jland offers spectacular views of Johor Bahru and Singapore from a magnificent Sky Bridge. The bridge is designed with sturdy transparent glass floors which will enhance your viewing experience.
Skyscape also  features a few multi-sensory activities including Virtual Reality (VR) games, an LED tunnel, a mini theatre and interactive floor games.
Address
Level 34, Menara JLand Johor Bahru City Centre, Jalan Tun Abdul Razak, 80000 Johor Bahru
Opening Hours
Open daily, 9.30am – 10pm
4. Sip Coffee in a Beautiful Glasshouse Garden Cafe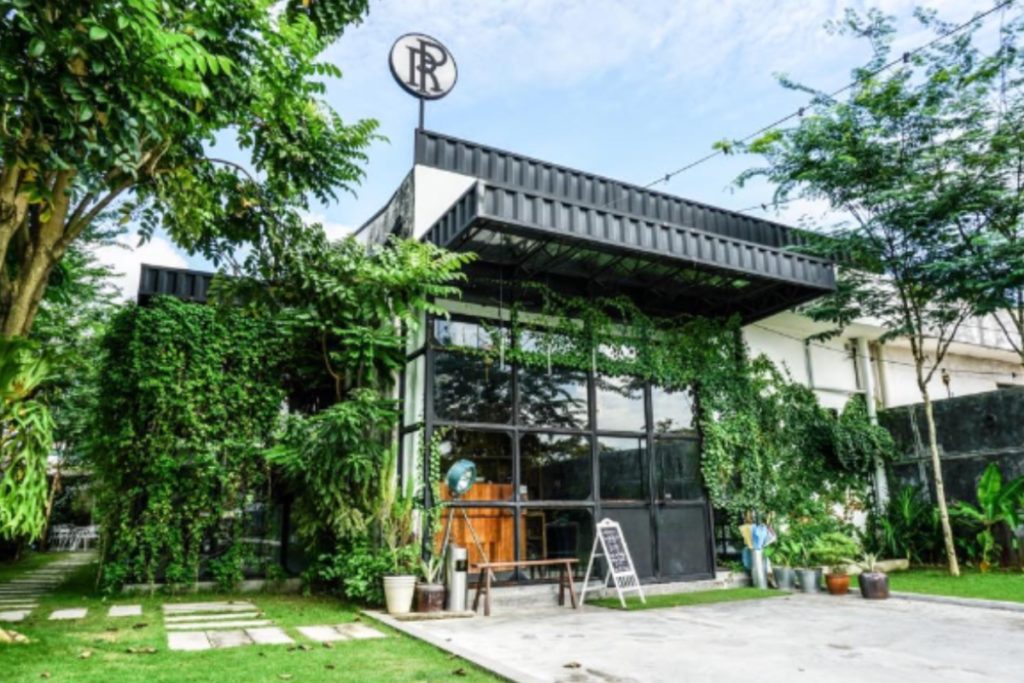 Picture Credit: Rowan & Parsley 
Rowan & Parsley is a gorgeous glasshouse cafe surrounded by lush greenery. The cafe features floor-to-ceiling glass windows which look out to views of a mini garden, The cafe's rustic-industrial design creates the perfect ambience for a memorable brunch.
Dishes on the brunch menu include Chicken & Pancake (RM28), Alice is a Vegan Salad (RM19), and Hola Hola Toast (RM28).
Address
17, Jalan Cenderai 20, Taman Perindustrian Kota Puteri, 81750 Masai, Johor
Opening Hours
Open daily, 11am – 10pm
5. Enjoy Classic Funfair Rides at Danga Bay Theme Park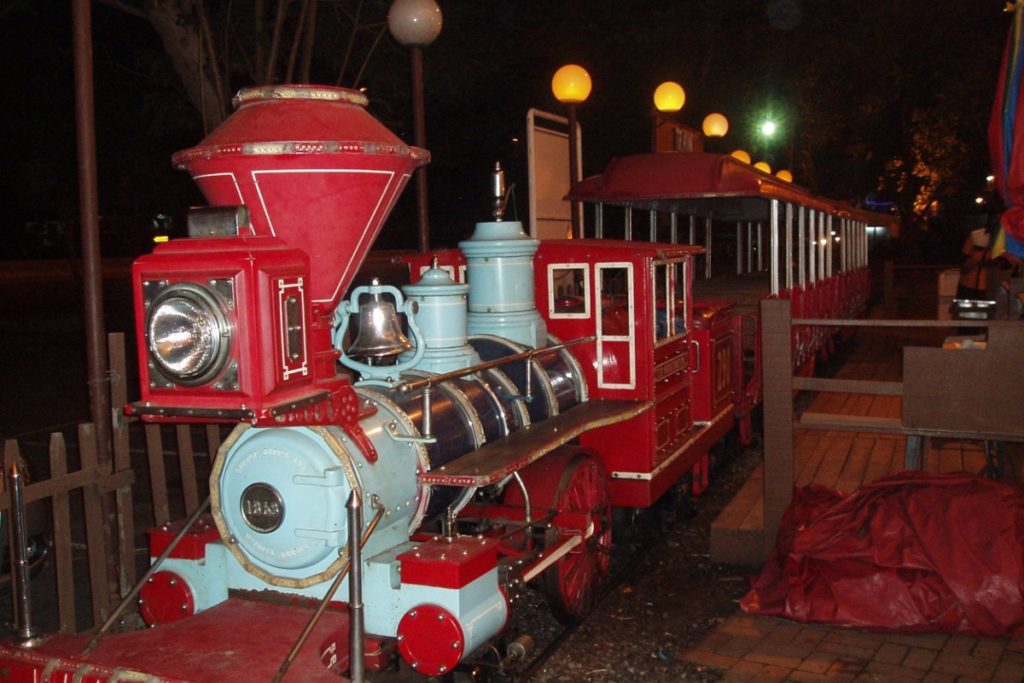 Picture Credit: Danga Bay Theme Park
There's something beautiful and nostalgic about funfair rides — especially when they are all lit up at night. 
The Danga Bay Theme Park in Jalan Skudai is the place to go for classic funfair rides and carnival games perfect for the little ones or even for couples who want to take a romantic evening stroll. Expect to see the classic rides and games such as the ferris wheel, merry-go-round, bumper cars, tea cup, darts and ring toss.
Address
Jalan Bertingkat Skudai, Danga Bay, 80200 Johor
Opening Hours
Open daily, 7pm – 12am
6. Try the Famous Traditional Curry Puffs at Salahuddin Bakery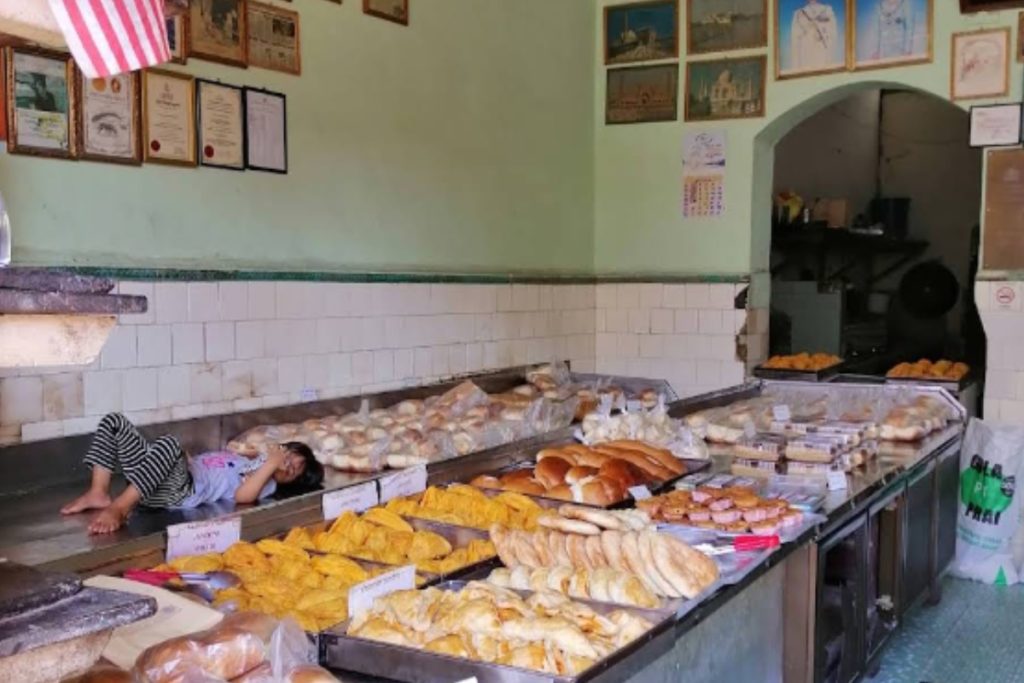 Picture Credit: Salahuddin Bakery
Still going strong since 1937, Salahuddin Bakery is known for its mouthwatering curry puffs. 
This bakery in Johor should not be underestimated. Have your pick from their variety of delectable curry puffs (potato, chicken or mutton) and rate the pastries for yourself. Or, try out the other baked goods on their menu; filled buns (coconut, kaya, red bean, curry), sugarpuff, banana cake, butter cake, raisin bread and more.
Address
26, Jalan Dhoby, Bandar Johor Bahru, 80000 Johor
Opening Hours
Open daily, 7.30am – 6pm. Closed on Fridays.
7. Savour Scrumptious Street Food at Medan Selera Meldrum Walk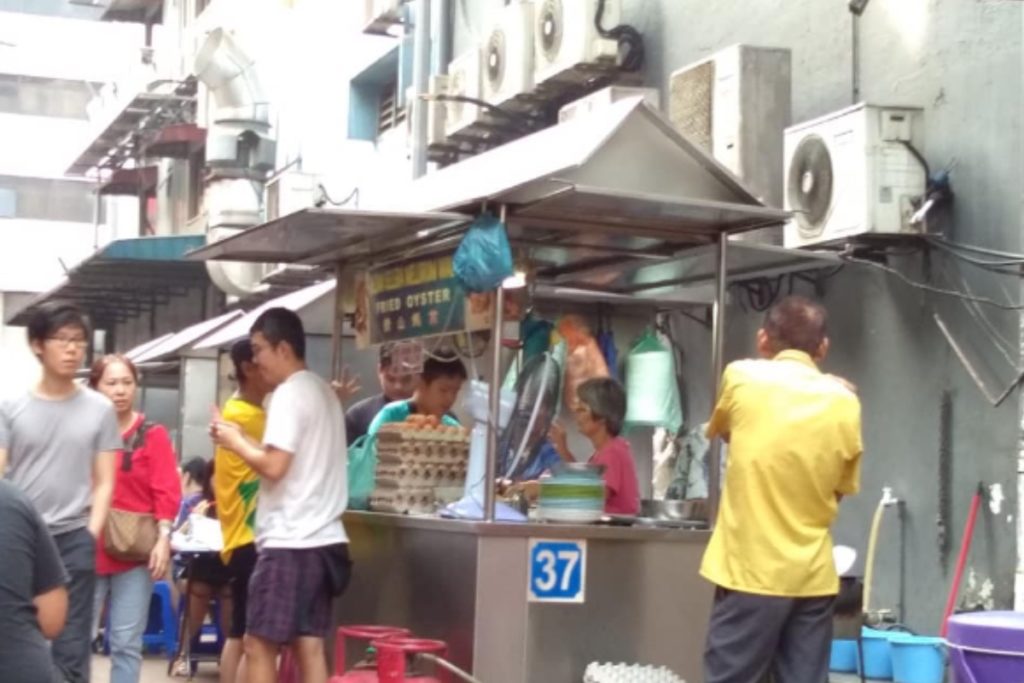 Picture Credit: Medan Selera Meldrum Walk Johor
Your trip to Johor will be incomplete if you don't savour the yummy local street food there, but don't worry, the hawker stalls at Medan Selera Meldrum Walk has got you covered.
This gastronomic alleyway is packed with delightful Johor street food such as the Sup Kambing (lamb broth-soup), Fried Oysters, Oyster Omelette, BBQ Chicken Wings and Satay.
Address
No. 23, Jalan Meldrum, Bandar Johor Bahru, 80000 Johor
Opening Hours
Open daily, 1pm – 6.30pm
8. Relax on a Beach in Johor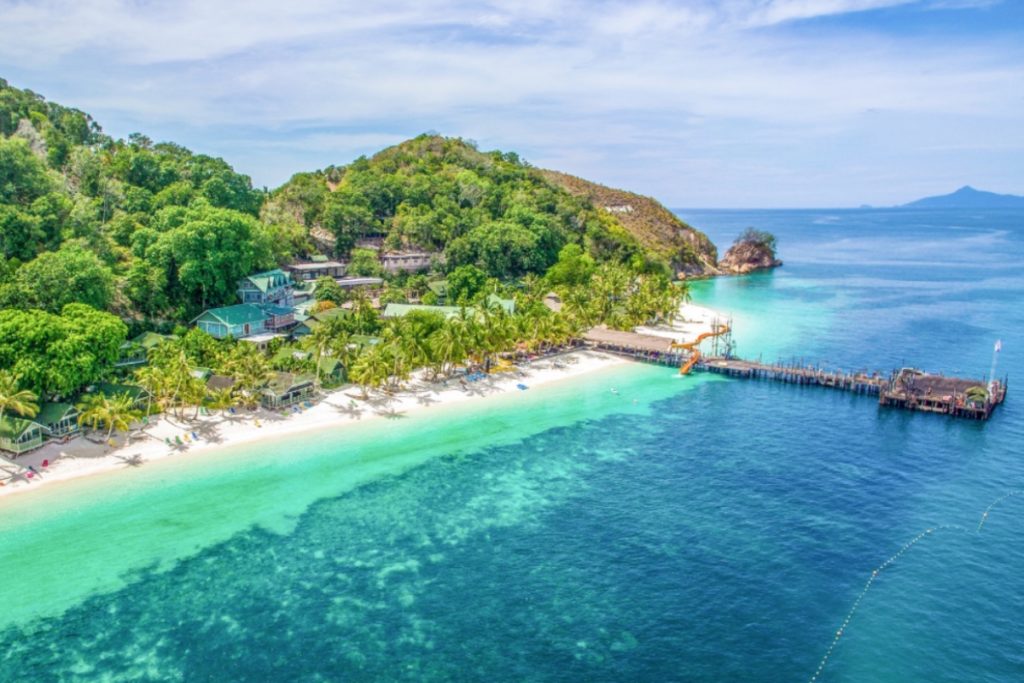 Picture Credit: Rawa Island Resort Malaysia
Located at the southern end of Peninsular Malaysia along the Straits of Johor, Johor Bahru is home to a number of beautiful beaches. Some of these beaches haven't been developed yet, making them the perfect spot to enjoy tranquillity on your vacation without worrying about crowds.
While Desaru Beach is a popular beach in Johor because it's close to the city, the half-developed Rawa Island (Pulau Rawa) is one of the best beaches in Johor as it offers a peaceful ambience combined with fun amenities. After taking a 20-minute boat ride from Mersing (Johor's coastal town), you'll be greeted by a pristine beach with a massive orange slide that leads people to the clear blue waters beneath it.
Location
East coast of Johor Bahru