Kuching, Sarawak, is one of Malaysia's best destinations in the east. Many people adore the city for its delicious delicacies, nature sites, and, most importantly, the exciting activities perfect for a fun-filled day. From the wacky exhibits at the Upside Down House to the ethereal caves at Fairy Caves, here are 10 things to do with family and kids in Kuching.
Top things to do in Kuching, Sarawak
1. Catch a water show at Kuching Waterfront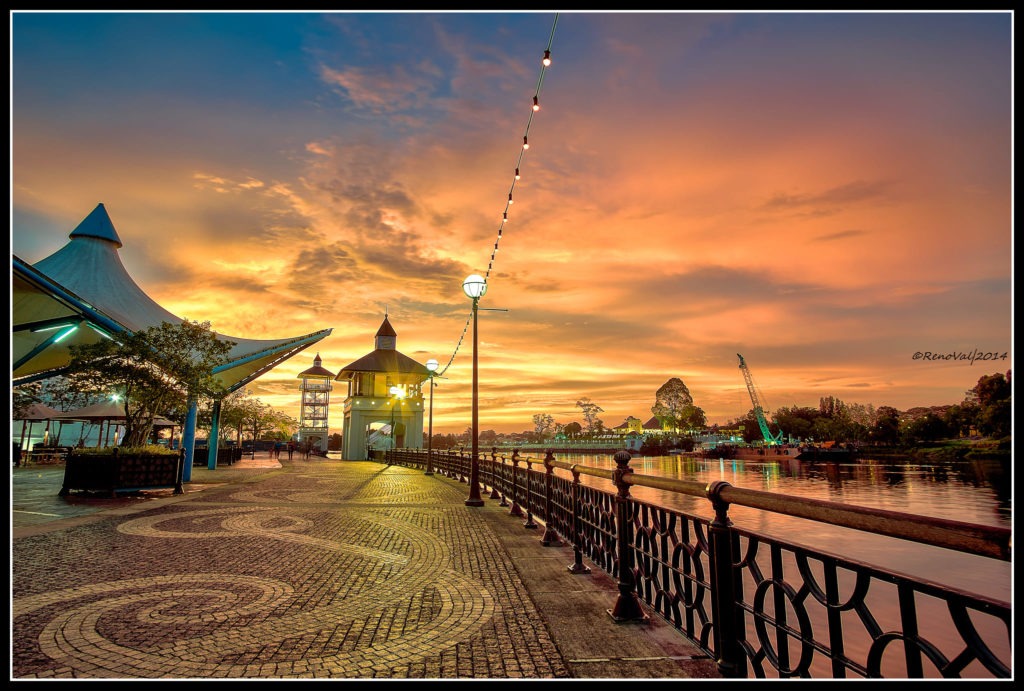 The Kuching Waterfront is the best place to soak in sunset views of the city and go for a refreshing walk. With a boat ride, you'll be able to see the Malay kampungs along the Sarawak River, Fort Margherita, and Astana. However, when night falls, the waterfront becomes a nightlife haven — expect vibrant water shows and sample the best local cuisines from nearby restaurants.
2. Shop for souvenirs at Main Bazaar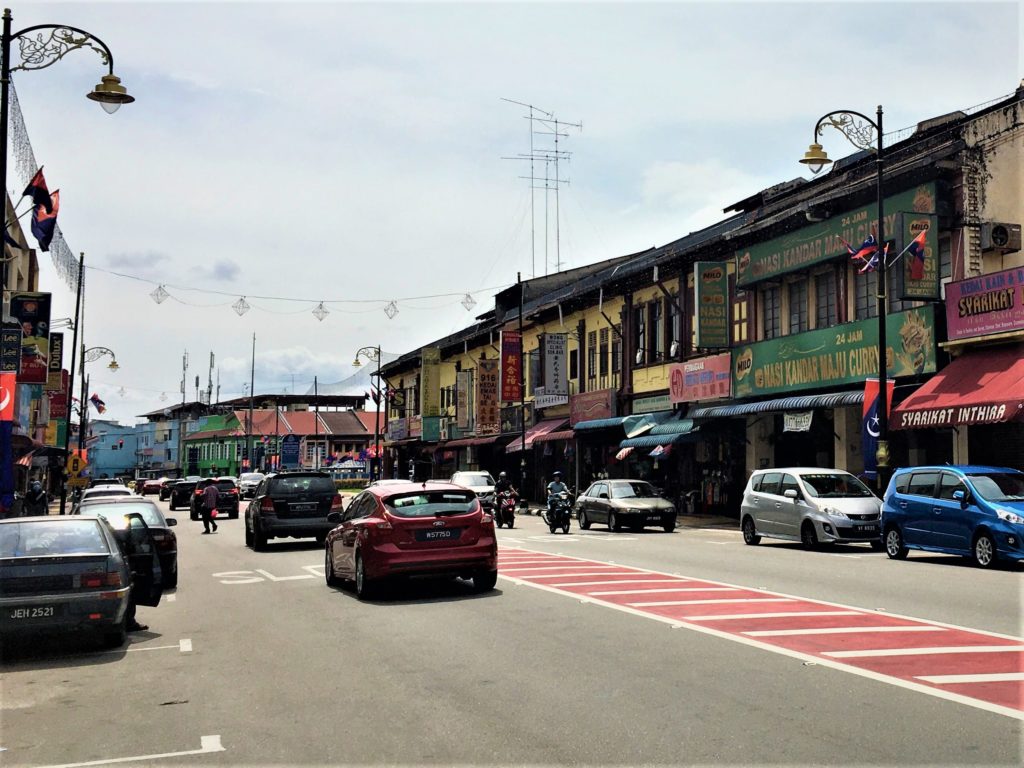 When you're looking for souvenirs to take home after your trip, why not stop by the Main Bazaar? It's located near the Kuching Waterfront, and you'll find a market's worth of ethnic handicrafts and antiques.
After that, you can explore the rest of the street's old-fashioned Chinese shophouses and enjoy a small treat at a cafe.
3. Go cafe-hopping at Saradise, an urban township in the city
Saradise is a lively township in Kuching that centres around the lifestyle category. There is a shopping mall and a residential area, a grocery store, and many F&B outlets to explore. Chill with a cup of coffee or two Elementary Coffee Roasters or dig into a rich avocado burger at Avocbar Malaysia Saradise Kuching. Cafe-hopping is one of the best things to do in Kuching; you certainly won't regret it!
On a different note, if you love art, the Saradise Gallery is a great place to immerse yourself in the works of local artists.
4. Immerse yourself in local arts and culture at Think & Tink
Speaking of art… There's another spot in Kuching to bring out your creative side! Think & Tink is a supermarket-turned-art space that hosts all kinds of creative events worth signing up for. These include interactive workshops, film screenings, art exhibitions, live performances, and more! Either way, Think & Tink has some of Kuching's best things to do.
5. Step into a purr-fect world of felines at the Cat Museum
In Malay, the word "kuching" directly translates to cat. Hence, a trip to Sarawak's capital isn't complete without visiting the Cat Museum. The museum is the first of its kind in the country, and it's one of the best Sarawak attractions in the city. On your first visit, check out the cat-themed exhibits and admire the unique artefacts on display. You certainly won't regret it!
Afterwards, you can hunt for Kuching's famous cat statues, including the feline family in between Jalan Tunku Abdul Rahman and Jalan Abell and the gorgeous white cat at the Padungan Roundabout.
6. Snap the craziest pictures at Upside Down House
Speaking of wacky museums, you must also check out the Upside Down House. As one of the best Sarawak attractions, it's located near the Tune Hotel and is the perfect place for memorable pictures with your loved ones. There are tons of upside-themed rooms to test out, so go all out with your poses!
7. Spend a day lounging on a beach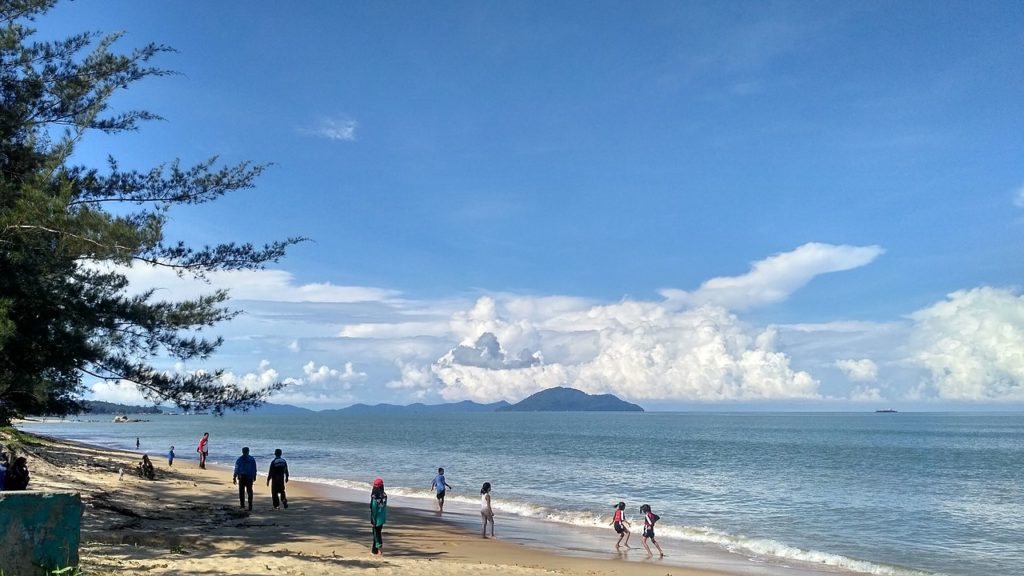 The City of Cats is no stranger to stunning beaches, and there are plenty of beaches in Kuching for a more laid-back vacation. For example, Damai Beach is famous for its peaceful surroundings, while Pasir Panjang Beach is great for families who want to picnic by the shore. On the other hand, Rambungan Beach has crab sightings for little ones who love animals, while Pantai Puteri has pristine white sand.
8. Treat yourself to a staycation at a resort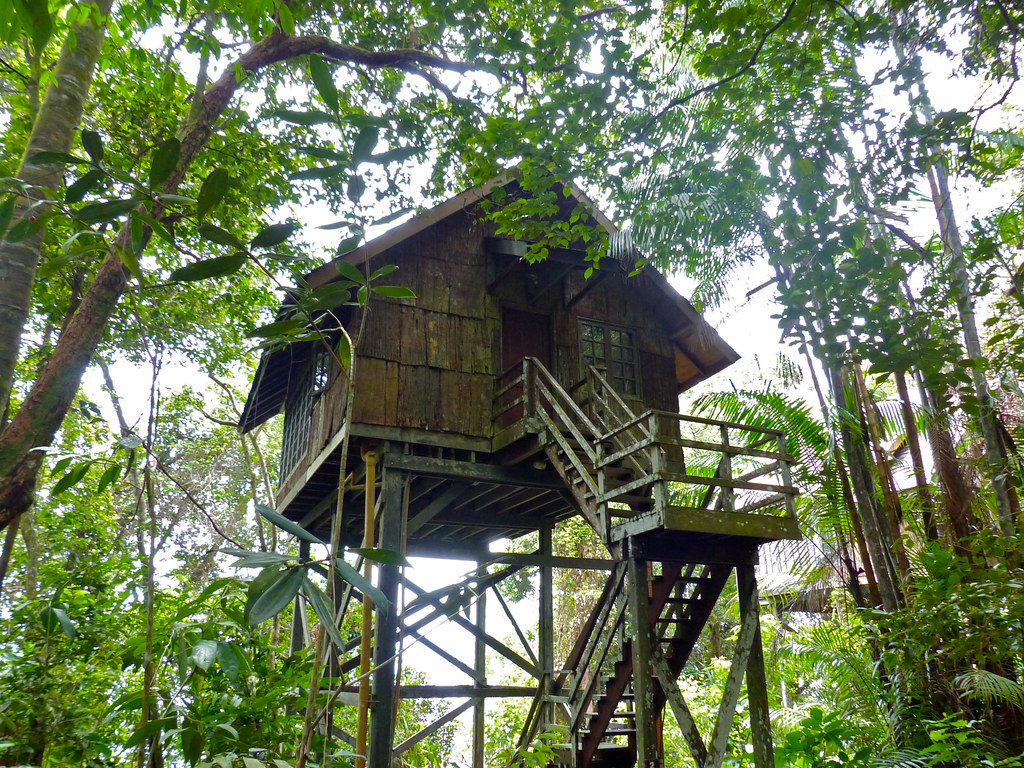 Likewise, there are many resorts in the city to treat you and your family for the week. The Damai Beach Resort has comfortable rooms that face the sea, luxurious spas, and casual restaurants perfect for families. On the other hand, the Permai Rainforest Resort is a haven for nature lovers in the city. Expect a hillside cafe and spacious cabins, and fill up your time by kayaking or tackling a rope course.
9. Learn about orangutans at Semenggoh Nature Reserve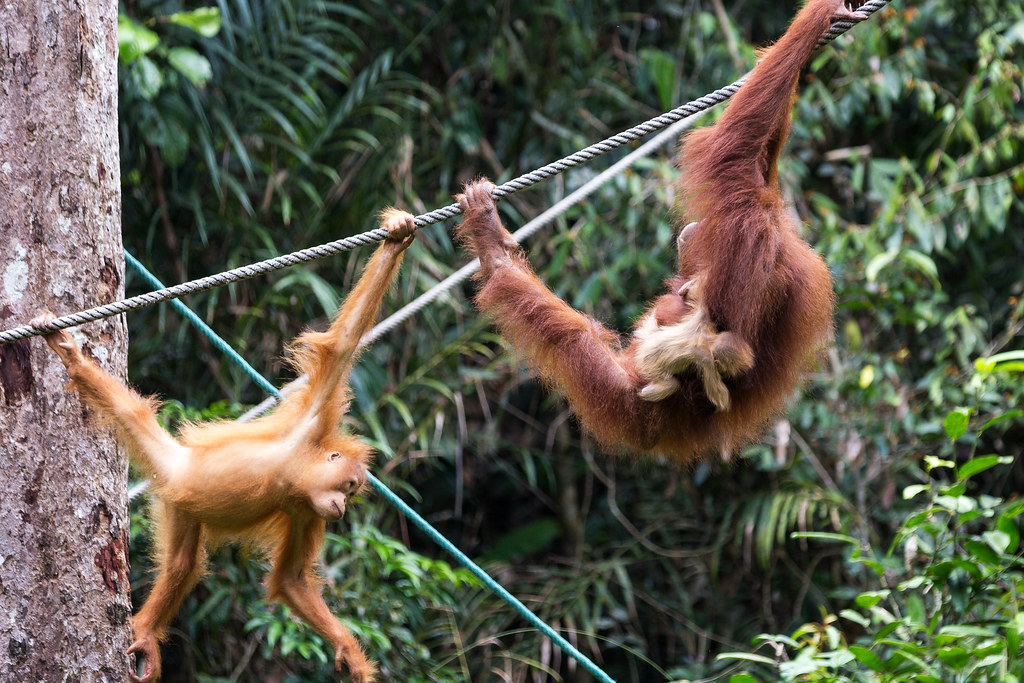 Sarawak is home to many remarkable wildlife, including the orangutan. If you're interested to learn more about these intelligent creatures, the Semenggoh Nature Reserve is the place to be! The nature reserve is a rehabilitation centre for orangutans and many other native bird species. In fact, one of their most famous attractions is the orangutan feeding sessions, which occur twice daily.
10. Enter an ethereal world at Fairy Cave
The Fairy Cave is arguably the most popular attraction for travellers in Kuching. They are a marvel to behold. Stepping into one of the caves grants you a sight straight out of a fairytale book. The interiors are laden with moss, stalactites and stalagmites, and at certain times of the day, you'll see why the caves are named a certain way. The light trickling in through a hole will refract across the stones, resulting in a dreamy backdrop like no other.
Getting around Kuching
Getting around Kuching is relatively available. Many travellers in the city typically book a taxi or take the public bus, which will get them to their destinations at an affordable rate. However, if you want to skip the hassle, you can drive a car. Car rental services and a convenient way to get around Kuching are available.

TREVO is an affordable car rental service based in Malaysia. From compact cars to SUVs, you can easily rent a car that will suit your family's needs at the convenience of a smartphone. All you have to do is download the TREVO app for free, and you can enjoy up to 50% OFF on your first booking. Rent a car with TREVO today!