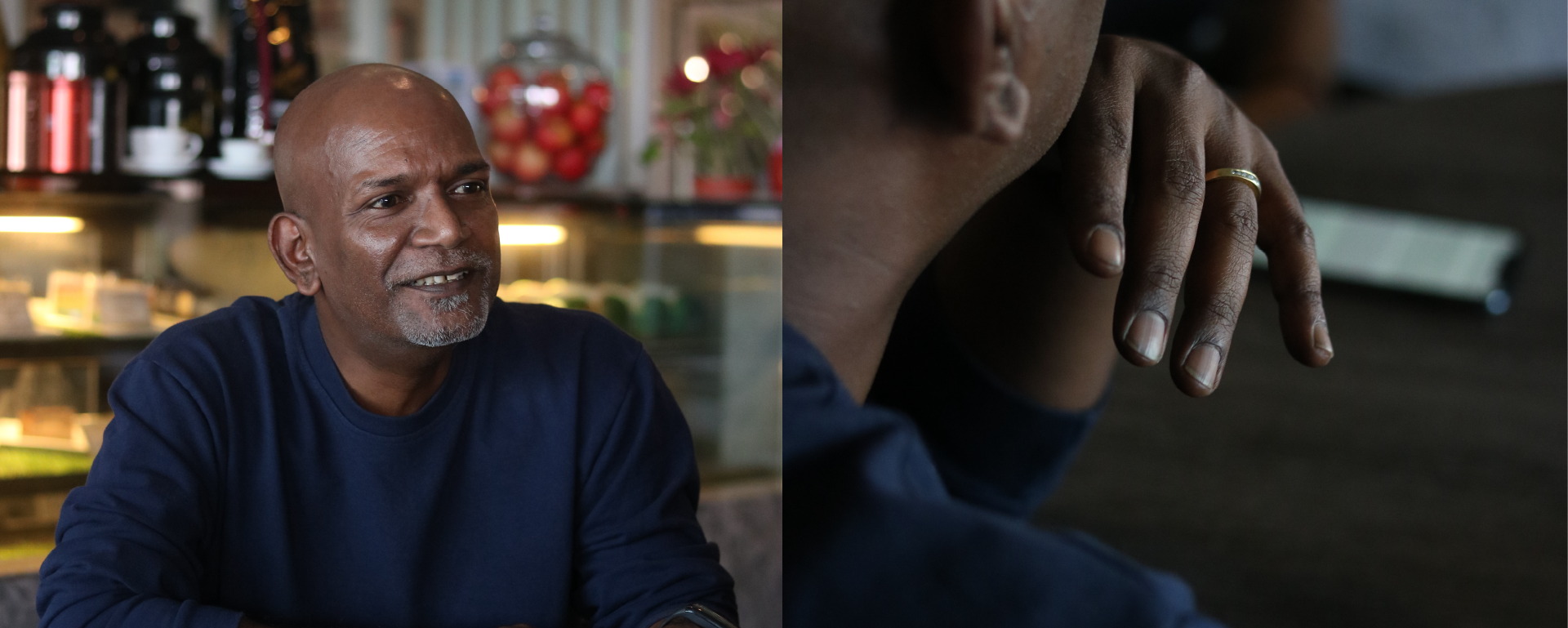 A family man, a business professional, a top TREVO host
What motivated you to start sharing on TREVO?
I've been in the car industry for 26 years. TREVO opened my eyes with just one line – "Your car is parked 90% of the time". I have been telling my team that it's going to come to a point where people are not going to buy cars anymore. They are going to share – we are already starting to move into car sharing.
How do you share your car differently on TREVO?
Empathy goes a long way in hospitality, treat others like how you'd like to be treated
I'm hospitality-based. I believe that being hospitable, you have to empathise with people. So, let's say… You're driving a car, and for sudden reasons you start to tear, and you want a tissue, it's there! I also provide a handphone holder because everyone's on their handphone now with Waze. Nobody remembers how to go to Tropicana Golf Club!
Did you have any concerns when you first started as a TREVO host?
When I first started, I had already braced myself for cars being in bad conditions and not being taken care of. But so far, the majority of my guests are responsible. Not only in mileage but how they treat the car. I find that if you provide something clean, people tend to return it clean as well. You give me a dirty table; I'll give you a dirtier table. It's all about reciprocation.
Does our TREVO Track help with your concerns?
TREVO tracking service is amazing! That was even before I put in the tracker. After that, I got all my cars installed with tracking. Nothing to lose because it's an RM450 refundable deposit. It's a no-brainer! I don't see why anybody would not want that.
How do you find TREVO Shield?
Yeah. My car overheated once, and they towed my car back to your yard, and everything was covered. It saved me a lot of trouble.
What keeps you going as one of the top TREVO hosts?
TREVO's customer service is really good, really fast to respond and is always helpful. The commitment level and the response time shown by your team is great too as long as your team doesn't ease off on your work.
Tips for people who are interested in hosting?
Empathise and be extremely hospitable.
So, what are you waiting for? 😉