As interstate travel has opened up, fully vaccinated Malaysians are jalan-jalaning again. It feels wonderful to hit the roads and re-discover your fave chill-out spots.
If you fancy the charms and culture of Northern Peninsular Malaysia, Ipoh is the ideal place to visit next. In fact, it has actually gotten more interesting post-MCO!
Sure, the food from its hawker centres, kopitiams and restaurants are still as yummy as ever. The city's array of heritage buildings, temples and limestone caves are just as captivating.
What's even better is that you can now explore these hotspots in the best cars possible!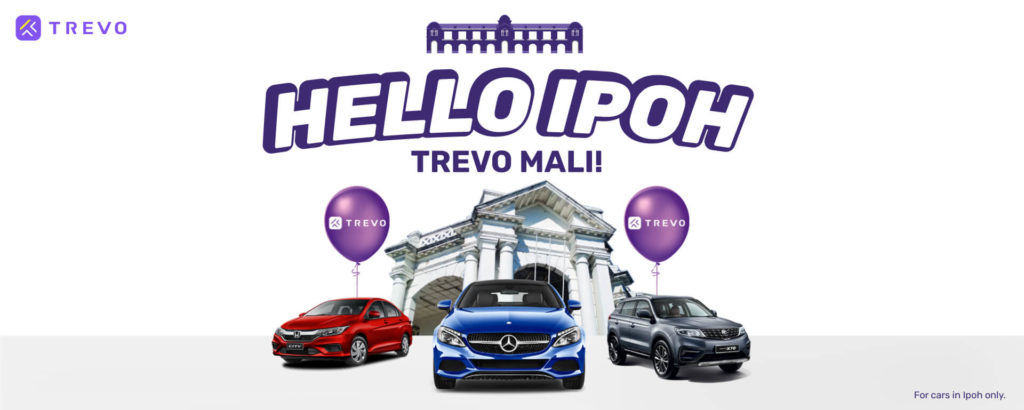 Hello Ipoh, TREVO Mali to Lift your Life!
Thinking of a cool drive across the historic town?
Taking your partner out on a date?
Heading out to your favourite cafe?
Wherever you wish to go in Ipoh, we've got you covered.
It's so easy. Just book the perfect car on TREVO today! You have so many awesome models to choose from. After all, we're Malaysia's Largest Car-Rental Marketplace.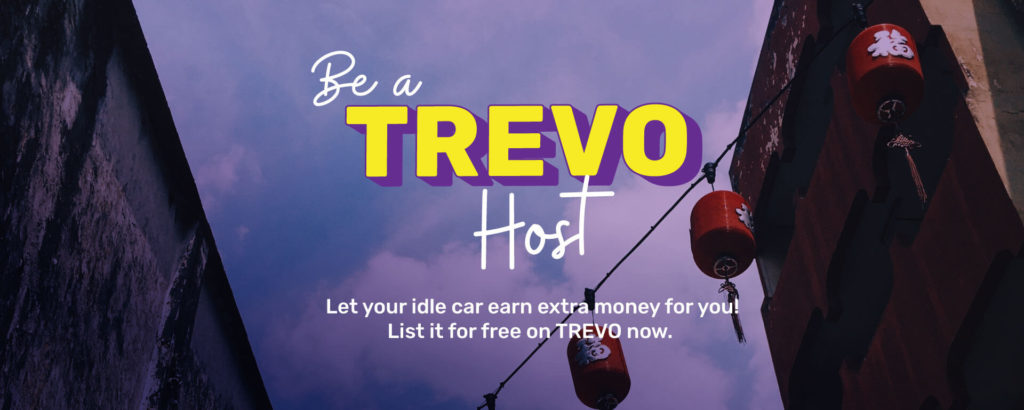 Turn your car into a money-making machine
Are you an Ipoh resident? You can also start generating more income by renting out your car to visitors. Let them explore the city in style while you earn more money and lift your life.
Just list your car on the TREVO app for free. By hosting your car on Malaysia's Largest Car-Rental Marketplace, your potential to earn is HUGE.
Registering as a TREVO Host is just as easy
Watch the quick video below.
To calculate how much you can earn by renting out your car here, check out our Hello Ipoh page!