Hello, urang Sabah! We are so excited to make Kota Kinabalu one of our lovely homes! So, we have a gift for you! From 1 August to 30 September, you can book ANY car in Kota Kinabalu for trips between 1 August to 31 October for ONLY RM10 ? Why so cheap? Because we want you to drive your dream, that's why ?
Right now, we have a selection of over 300 different cars that you can drive in Kota Kinabalu! And yes, that includes premium cars too! ?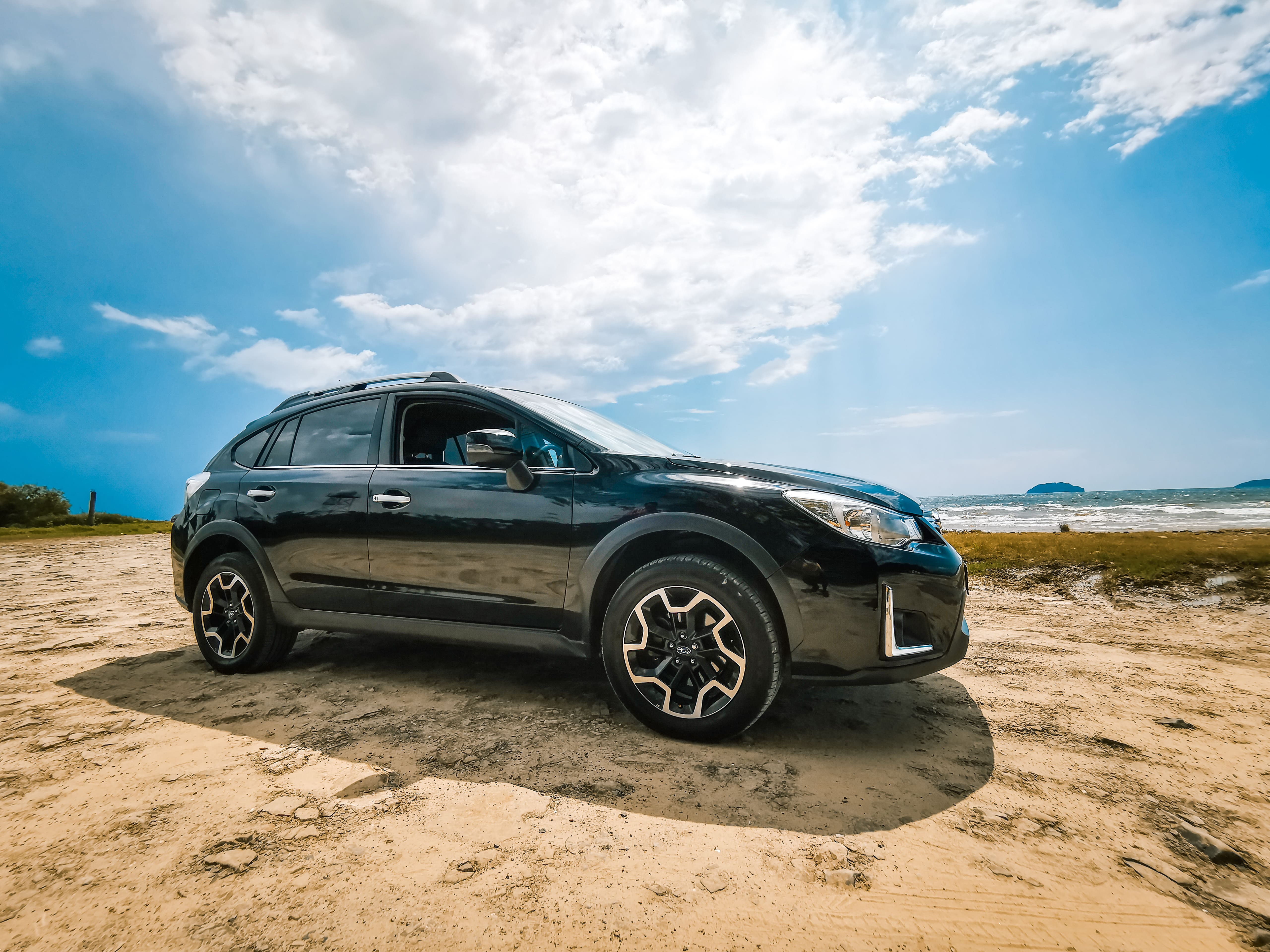 Do you reaaaaally want to miss out on such a good deal? Of course not! That's why Melvin, our first Kota Kinabalu Guest, used the opportunity to book the slick and mighty Subaru XV shared by Aaron!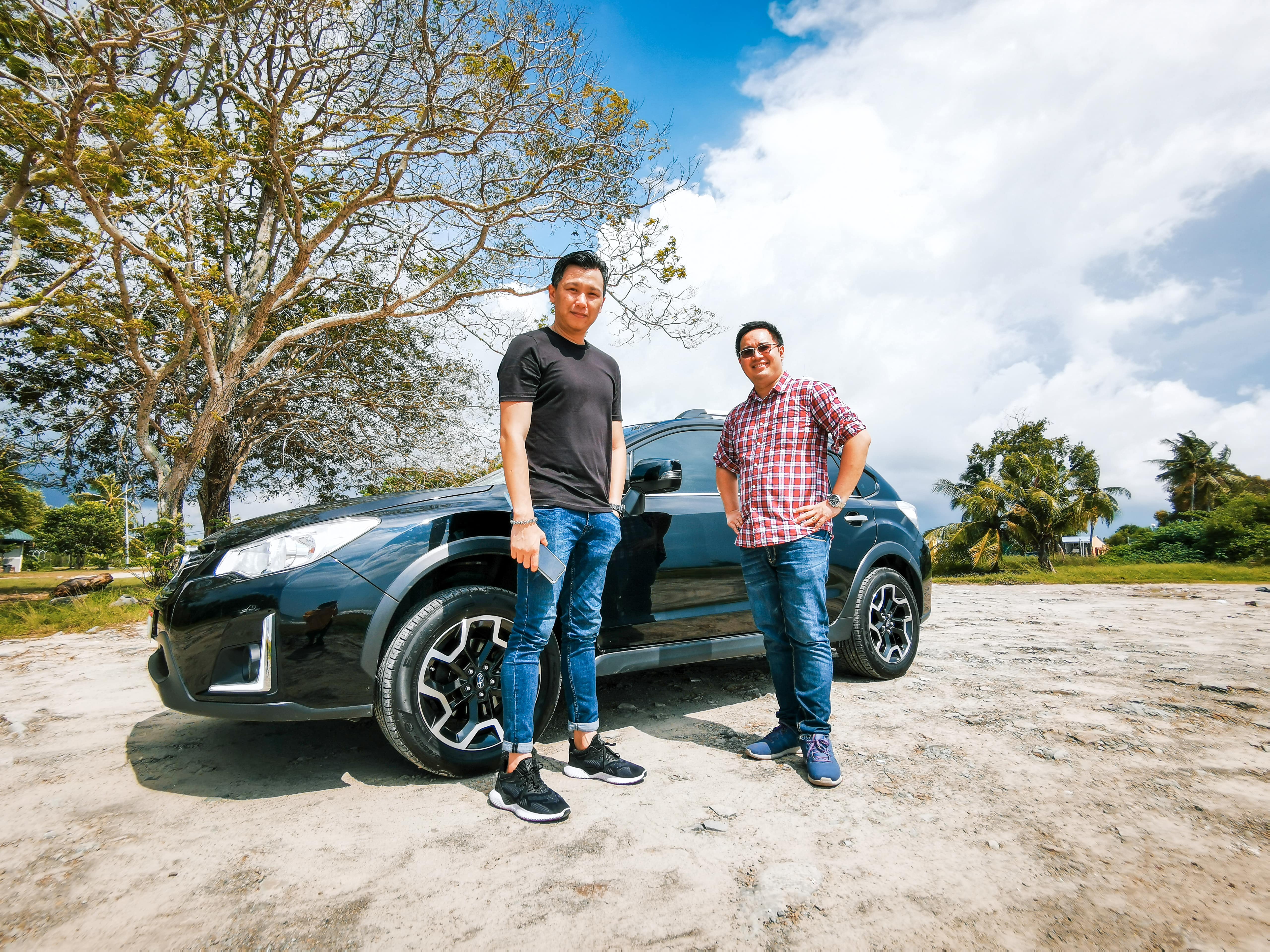 Meet our first Kota Kinabalu Guest, Melvin ?
What do you do?
I am a freelance Land Broker from KK!
Where did you go with the car, and what did you do? How would you describe the feeling of driving this particular car?
I went to Tuaran with my family for a nice picnic, and we went sightseeing too! It was nice going out and about with this car. It's perfect for families! I love the handling of the Subaru XV. It's a very stable car to drive.
Do you have your own car? If yes, would you consider sharing your car on TREVO too?
Yup! I do own a car. It's a Honda Accord and I recently bought secondhand. Actually, I have already registered to share my car on TREVO. *wink*
What did you think when you first heard of "car sharing" and TREVO?
I thought that it was a great way for us, in our community, to move forward together. From a Guest perspective, you get to try out different cars without worrying about commitment. At the same time, you get to meet new people in your community. Like, the Host, he delivered the car to me himself. And he's super friendly!
What car would you like to see on TREVO? Or what car on TREVO do you see yourself driving?
I would like to see more premium cars on the platform! TREVO already has BMW and Mercedes, but you know what would be nice? A Lamborghini! I would definitely book a Lambo.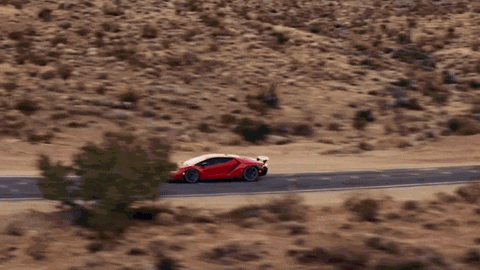 What do you think of the car sharing community in Kota Kinabalu? Do you think that it is a community that can be embraced by people in KK?
Car sharing is a very new concept in KK, but I believe that people in KK could accept this as a new normal. I mean, why not? It's hassle-free.
Would you recommend your friends and family to use TREVO?
Yes, for sure!
It wouldn't be called a "car sharing" marketplace without the Hosts who make it possible! Let us introduce to you the owner of the Subaru XV, Aaron!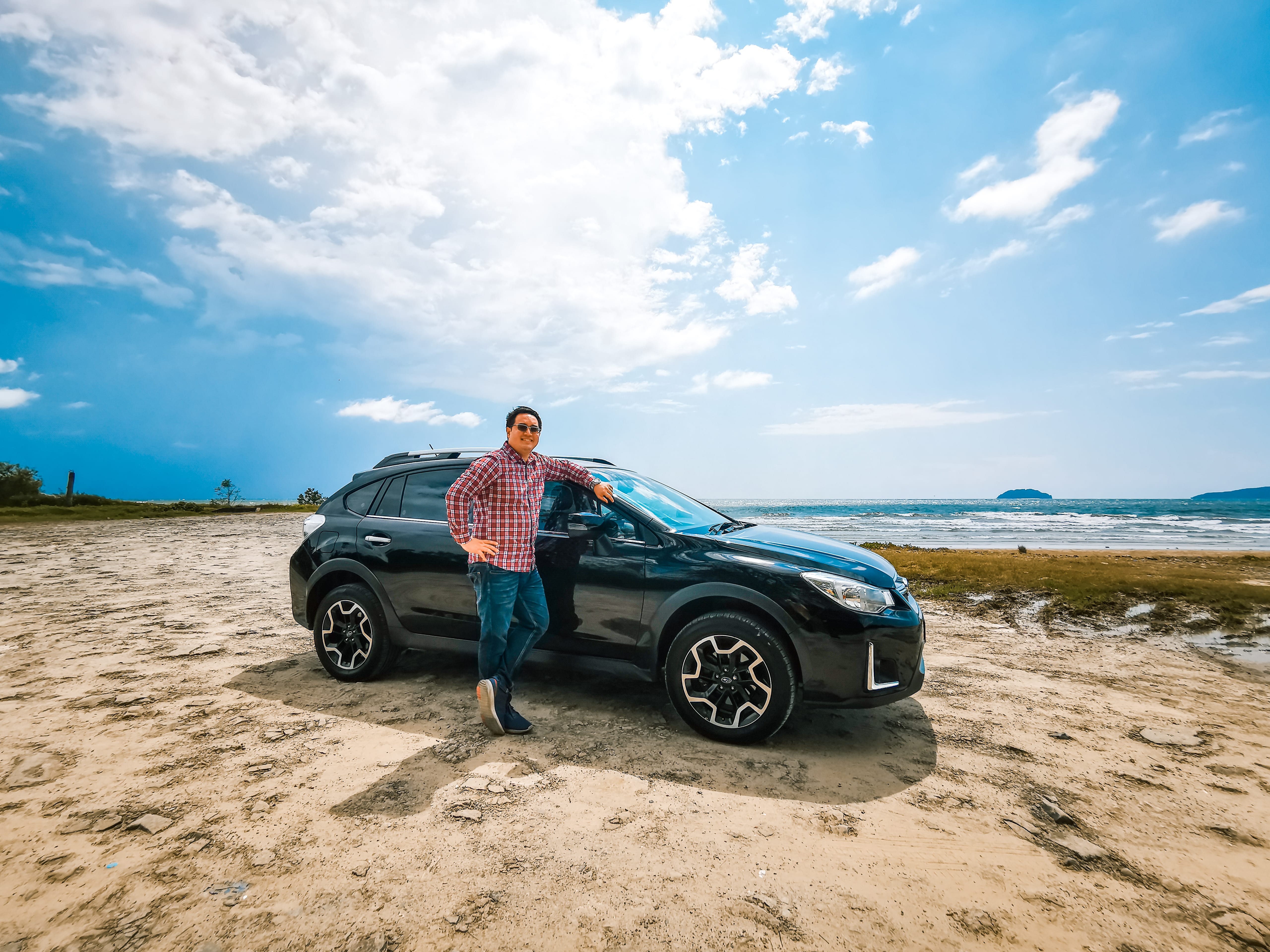 Meet our first Kota Kinabalu Host, Aaron ?
What do you do?
I work as a business and operations manager.
Are you originally from Kota Kinabalu?
Yep! I am a born and raised KK boy! The thing I love most about my hometown is the people and also the natural surroundings.
What made you get the Subaru XV? Do you think it's a great car to drive in KK?
I got this car in 2017 during a year-end offer, and at that time, it was my dream car. I really love the handling and the boxer engine! It's such a breeze going up the mountains as this is such a powerful and stable car.
What was your first impression when you heard of TREVO?
It's a great platform for me to share my car and earn income to supplement my loan instalment. My car is basically idle during the weekdays, so sharing it sounds like a good idea to me! TREVO really helps the community by not only allowing people to try different cars, but also to get money! Besides that, I think it's great that TREVO has allowed me to meet people who enjoy cars just as much as I do. Such as Melvin, the Guest. He is such a friendly person! He really took care of my car, and he returned it on time too! Such a friendly person as well.
What do you think about car sharing in Kota Kinabalu?
I believe that it will open up people's eyes to realising that car sharing can also be a form of side income. Even though it's a new concept that might take time to be embraced, I think it can really help with the tourism sector in KK. There are so many nice places to visit here, and sometimes you just need your own car to travel here and there.
What do you think is the best thing about TREVO?
The flexibility of sharing a car! I still get to drive my car when I need to, but I also get money from all the hours that I'm not using it by sharing it with a Guest.
Would you recommend TREVO to your friends and family?
Of course, definitely!
Want to experience a drive with your dream car?
Well, what are you waiting for? ?

Terms & Conditions:
*Book from 1 August to 30 September 2020
*Drive from 1 August to 31 October 2020
*Promo applicable for cars in Kota Kinabalu only
*For bookings more than 1 day, the promo is applied to 1st day only