Unlike sharing houses, cars move, and we want to know where it is when Guests need our help, we have TREVO Track where Hosts can opt-in for high accuracy location tracking. It will be as if your car has never left.
How can I increase the protection of my car when hosting on TREVO?
You can equip your car with TREVO Track, our GPS tracking device that provides high accuracy location tracking.

What are the benefits of installing a GPS tracker? 
Security 
Attaching a GPS tracker to your car gives you the ability to track the location accurately during emergency situations.
Reduce the risk of theft 
The location tracking of a stolen car can assist authorities in retrieving it, which 
reduces the costs of replacing the vehicle and insurance coverage. 
Increased safety  
The safety of your Guests driving your car is also one of the main reasons to install a GPS tracker.
TREVO Track: How does it work?
Upon installation, TREVO Track will help to pinpoint the physical location in the events of: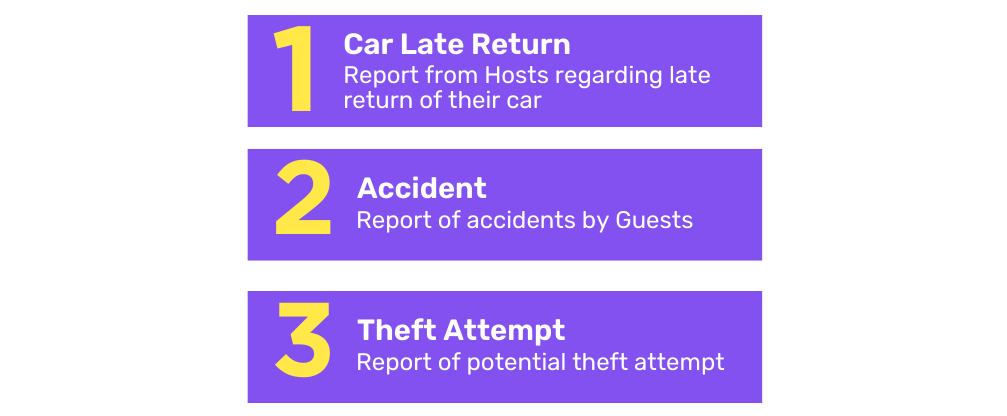 If you experience any of the above incidents, you may reach out to our Customer Service team via live chat for further assistance. 

What is the process for getting TREVO Track?
Here's the detailed guide on acquiring TREVO Track for your car: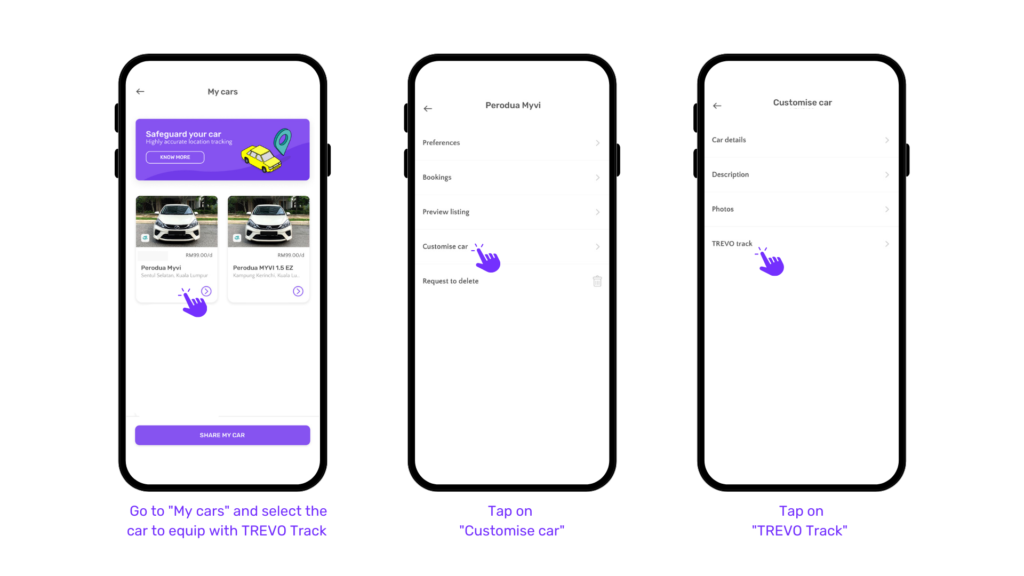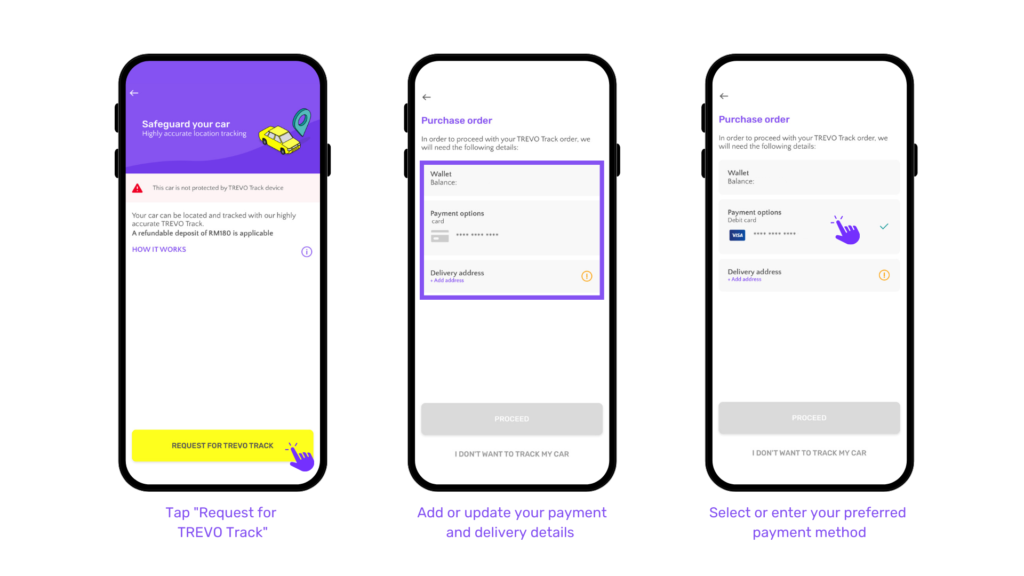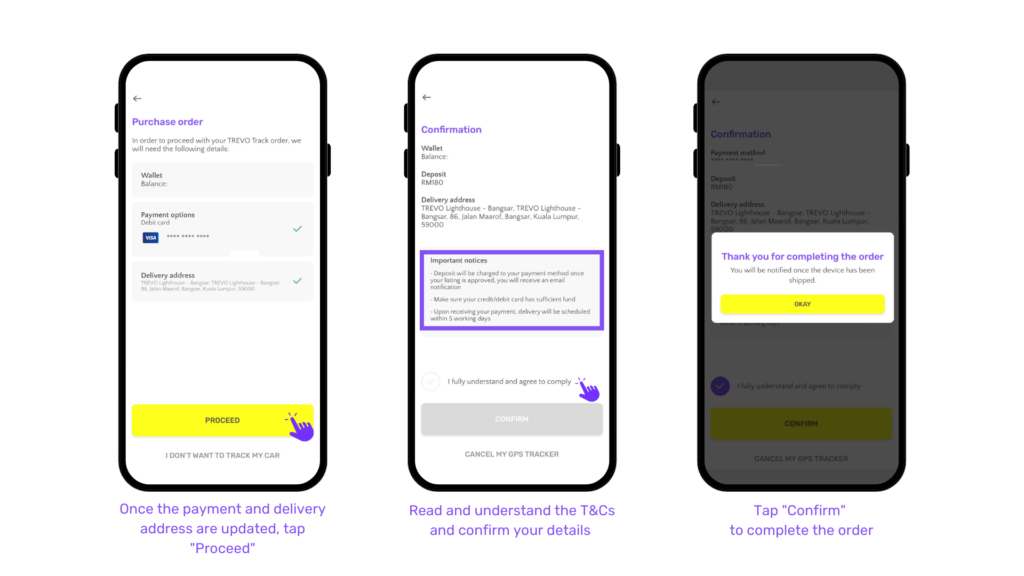 You will receive a call within 1 – 3 working days from our Operations team once your order is confirmed for further arrangements.



In addition to TREVO Track, can I also opt for a personal GPS?


Yes, you can! It is not compulsory to opt for TREVO Track. However, it's highly recommended for you to equip your car with a GPS tracker before you rent it out.