At TREVO, we want all our Guests to go on the drive of their dreams. 
But we can't make it happen without you! 
Now that you're a TREVO Host, it's time to shine and aim to become one of our standout Superhosts! 💜
Who is a TREVO Superhost?
A TREVO Superhost is a high performing host on TREVO who hits these benchmarks every month and delivers a fantastic experience to guests who book and rent their cars on TREVO!
Current Superhost criteria (as of 7 April 2022):
Acceptance Rate of 75% and above (per listing).
The acceptance rate is based on the number of booking requests that you have accepted over the total number of booking requests received.
A high Acceptance Rate will make your listing more credible to potential Guests.
Want to be one? We'll show you how to do that to get more bookings from your community!
Keep reading to find out 👇
Related: "Take the Risk, or Lose the Chance!" Meet Panneer, Our TREVO Superhost
Why become a TREVO Superhost?
Not only are TREVO Superhosts more likely to be MORE trusted by first-time TREVO users, you will also get your car listing featured on TREVO app's main page. This will help to increase your visibility to Guests, allowing you to get more booking requests!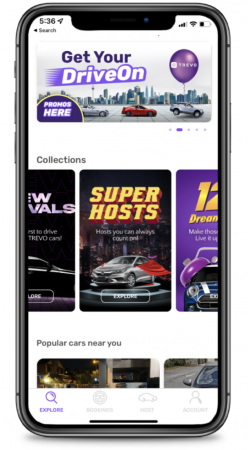 Here are some things that you can do before, during, or after a booking request: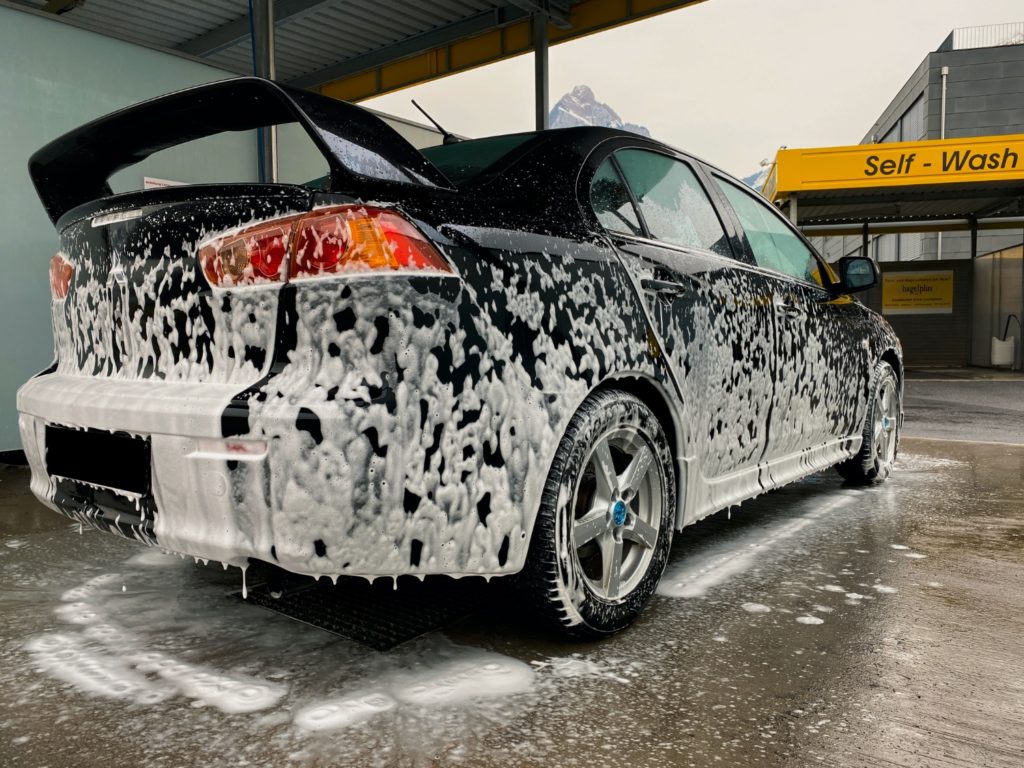 Make sure your car listing on the TREVO has all the necessary details.
First and foremost, you have to make sure that your car listing has all the details that your Guest needs to know. There is no such thing as too much information! Here is an example of what a good listing should look like: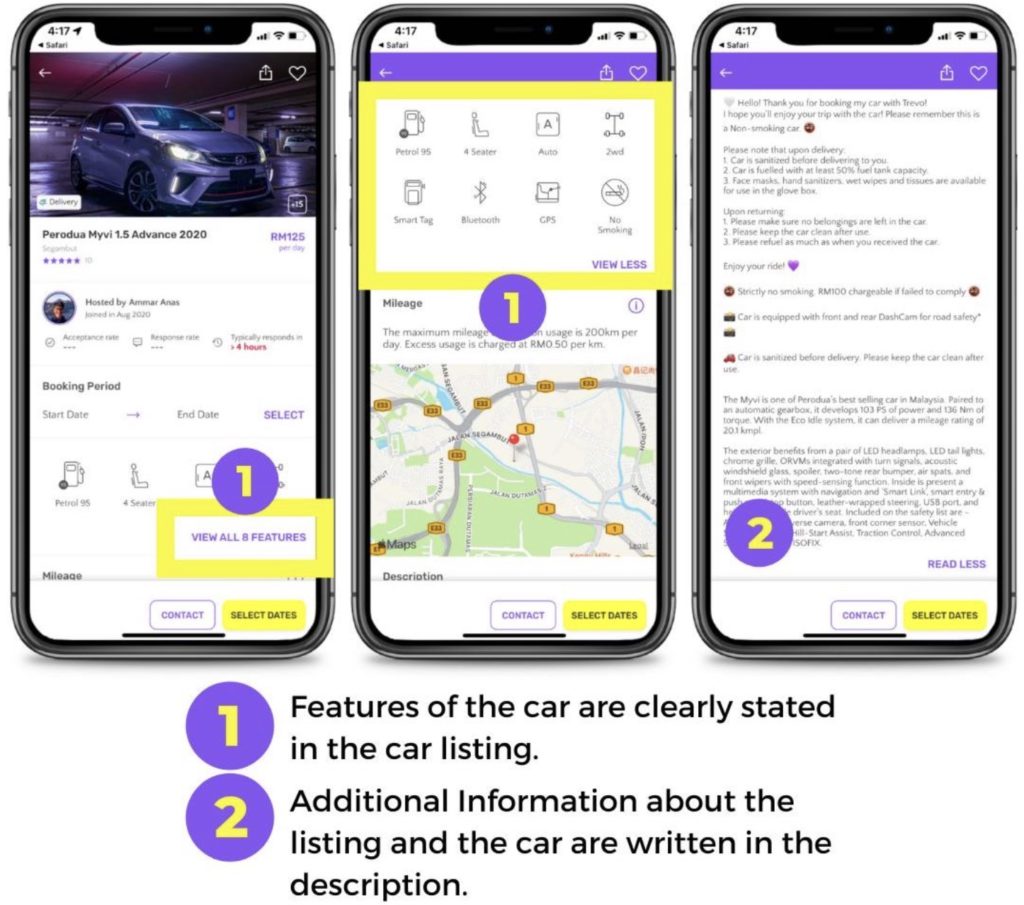 Of course, you'd definitely want your Guest to have the best experience with your car, so don't be shy to boast about its features! Does your car have a built-in umbrella, different modes, a sunroof, or maybe even a 360-degree camera? Don't forget to put it all in your car listing!
Check that the car is in safe driving condition.
Have you made sure that your car is safe to drive? This includes having undergone the necessary maintenance and servicing. Don't forget to update your road tax and insurance too! TREVO can help you with that too! Check out TREVO Guard for a smooth renewal! We wouldn't want anything bad to happen to your Guest now, do we?
Ensure the cleanliness of your car.
No one likes to drive a grubby car, including you! Before each trip, get your car smelling and looking fresh by doing a little spring cleaning.
Add accessories in your car to ease the Guest's driving experience.
This is optional but we absolutely recommend it. Adding little accessories to your car like a phone holder, tissues and face masks in the dashboard, a freshener or a dashcam can really help your Guest to drive comfortably.
Get to know your Guest by initiating a conversation with them.
Right after receiving a booking request, get in touch with your Guest as soon as possible to acknowledge that you have received their booking. Be friendly and let them know that if they have any questions regarding the car or their trip, they should not hesitate to contact you. We are a community after all, hence knowing that the Host is concerned about a Guest's experience will surely ease their minds.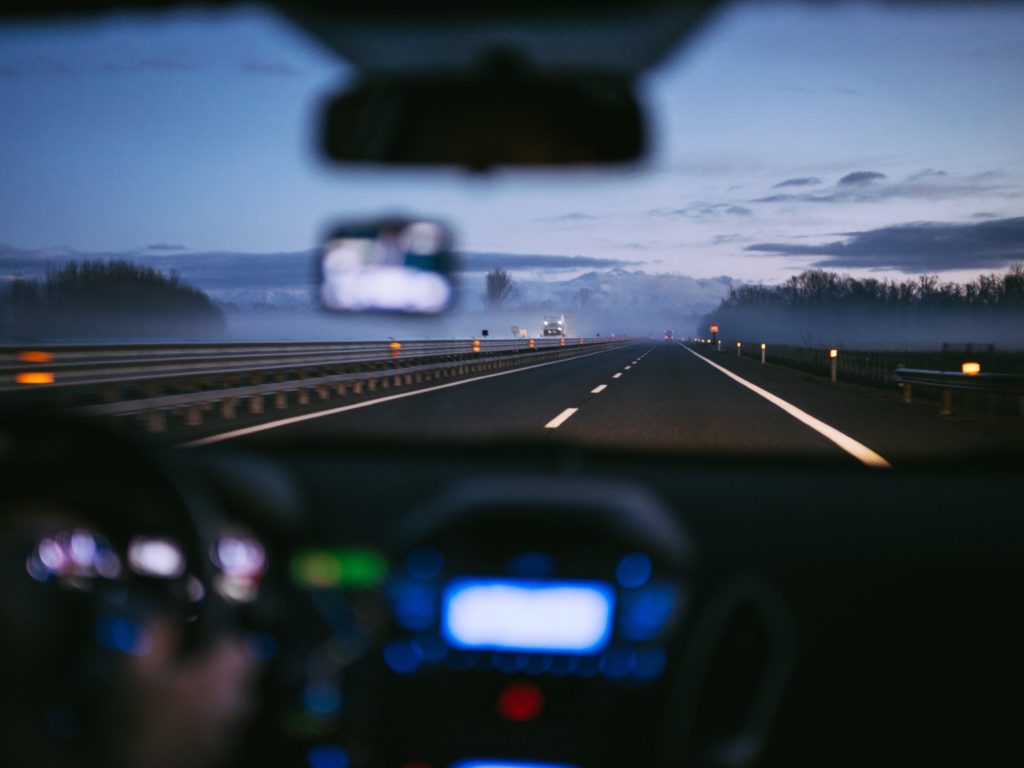 Be Open
If anything were to happen to the Guest or your car, the last thing anybody wants is for the Host to be unreachable! Be mindful to check in with your Guest once in a while just to make sure that everything is in order and that they (and your car!) are safe.
Be Swift
Not only should you keep open communication with your Guest, but you should also be responding to them in a timely manner just in case of emergencies. In fact, once a booking request comes in, you should keep an eye out on all Guest communication.
Be informative – Don't keep your guests in the dark!
While you definitely should add the special features of your car in your car listing, you should also remind your Guest just before the start of a trip of any features they should be aware of. They will thank you for it!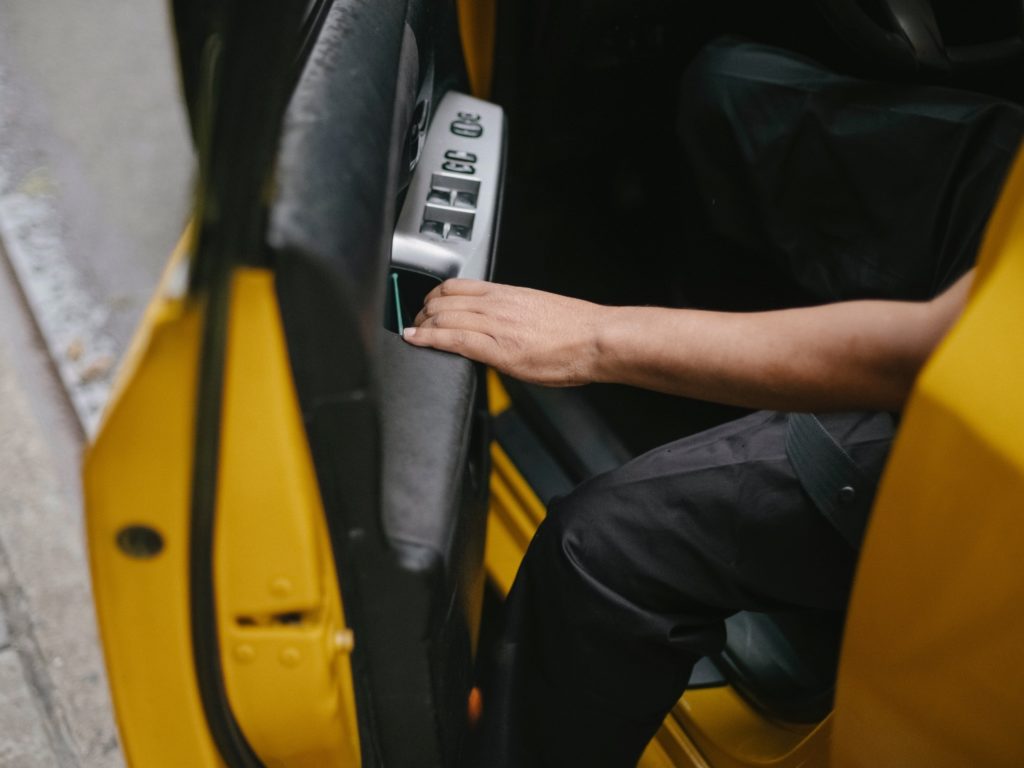 Now that your Guest's trip has ended, it's time for you to prepare for your next Guest.
Thank your Guest and ask them for honest feedback.
Is there anything you need to improve on? Is there something about your car that needs servicing? Be sure to get details from your Guest and thank them for the booking. Strive to become a better Host with each Guest you receive! Maybe nudge them to leave a review on your car listing on the TREVO as well.
Check the cleanliness of your car.
Now, we're not trying to say that your Guests may be dirty, but you might never know if they might have missed a spot before returning the car to you!
Manage your listing and availability.
Did you notice that your Guests tend to have the same enquiries about your car? If that's the case, you should probably update your listing with new information! Besides that, ensure that your car availability is up to date. You wouldn't want to give false hope to your future Guests!