We have put together some useful guides and tips to help your hosting journey.
Getting Started with Hosting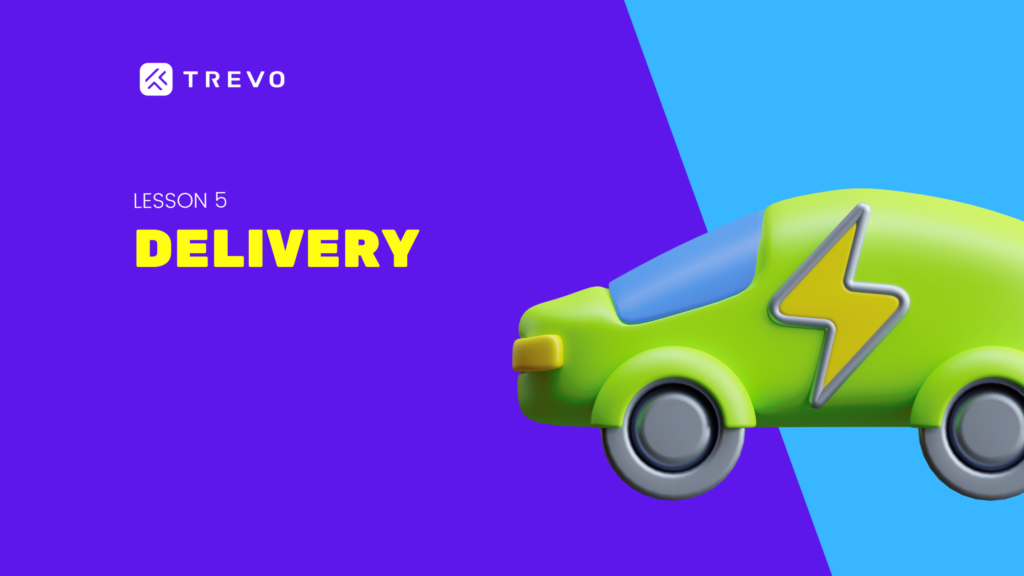 Our Guests and Hosts alike love the convenience of getting their cars delivered and picked up to/from their doorstep. There are 3 ways for your cars to be delivered.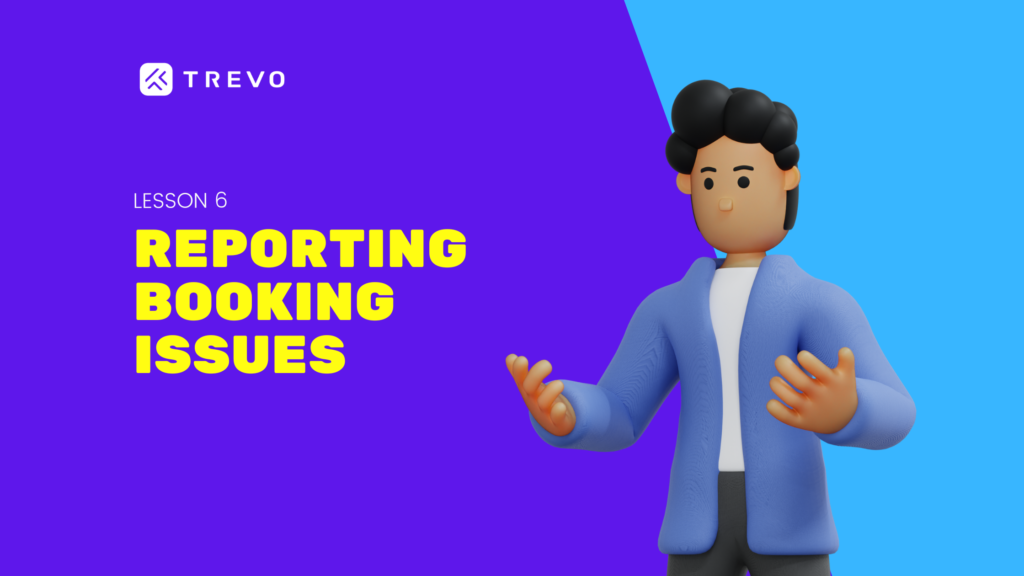 Lesson 6: Reporting Booking Issues
In the event that an issue arises from your booking, here's what you need to know.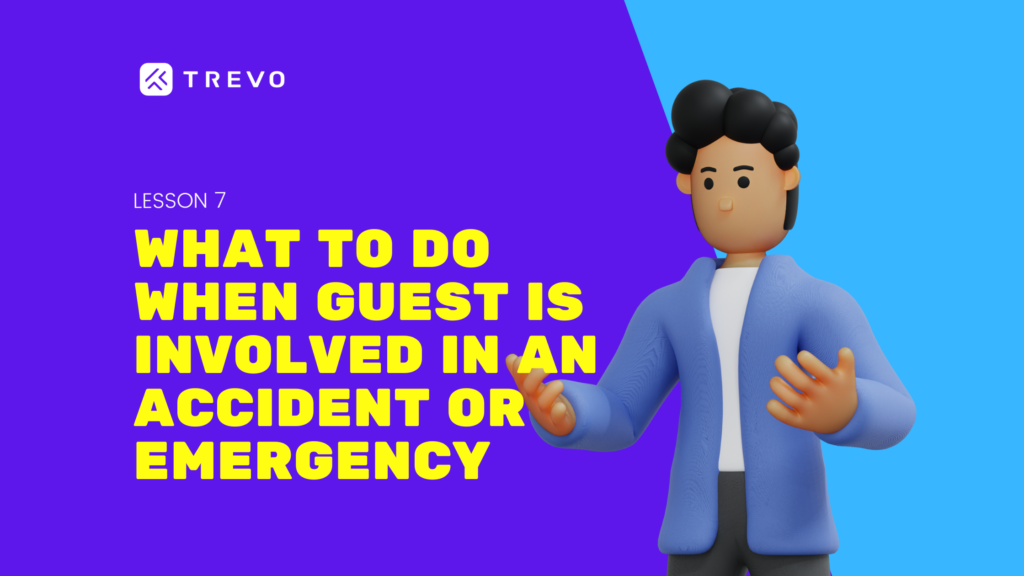 Lesson 7: What To Do When Guest Is Involved In An Accident Or Emergency
A guide on how to handle accident or emergencies reported by the Guest during their booking.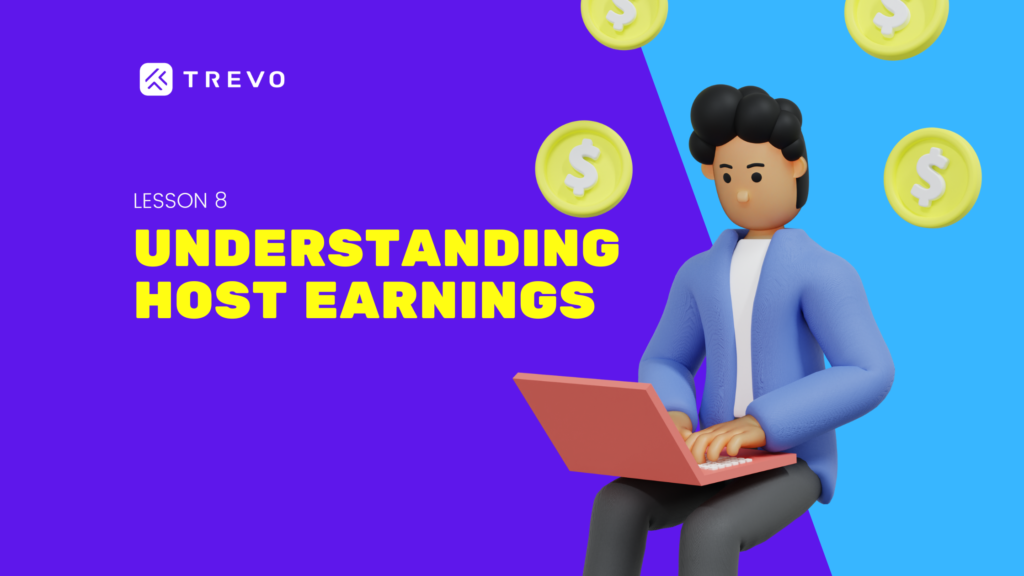 Lesson 8: Understanding Host Earnings
How Host earnings are calculated and paid.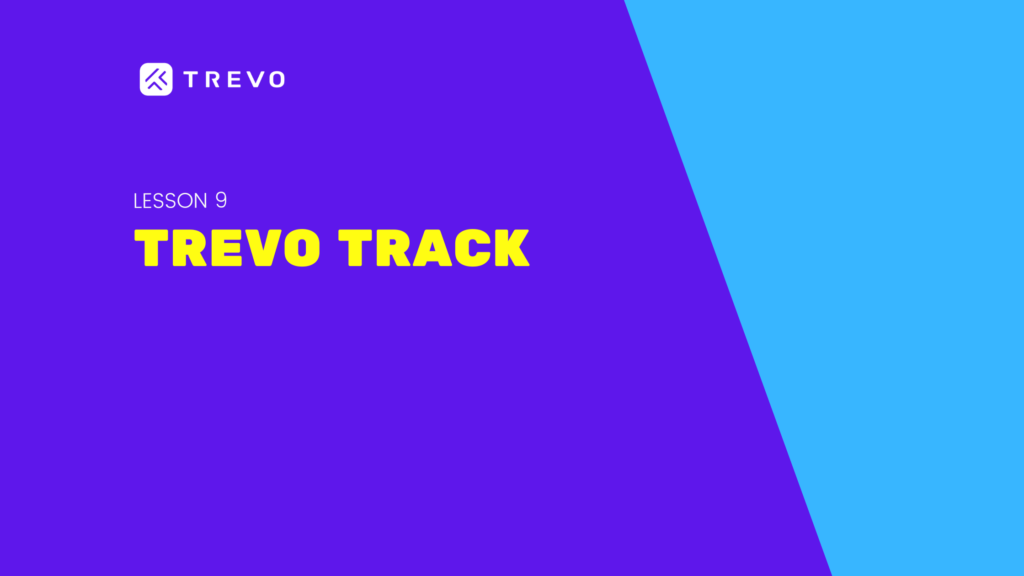 Unlike sharing houses, cars move, and we want to know where it is when Guests need our help, we have TREVO Track where Hosts can opt-in for high accuracy location tracking.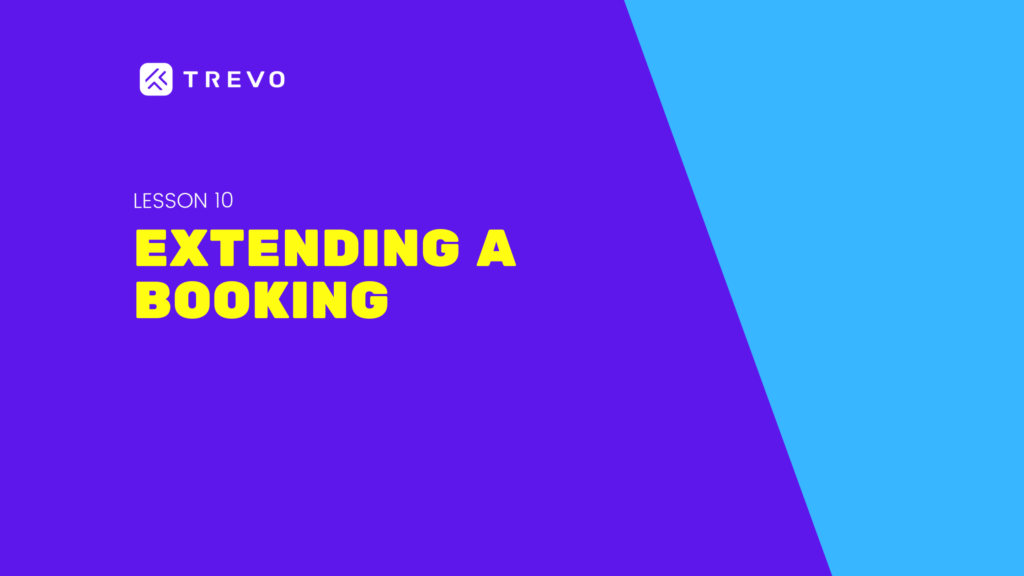 Lesson 10: Extending A Booking
Guide on how you can help your Guest extend their booking if they need the car longer.
Have questions regarding hosting?

Contact us at supply@trevo.my or schedule a 1-1 call.