We all know the Porsche Cayman. How about it's "toned muscular"-sibling, the Porsche Boxster? Being in it is something like… imagine driving top-down, breathing in freedom, and feeling the wind in your hair in a sleek, purring roadster ?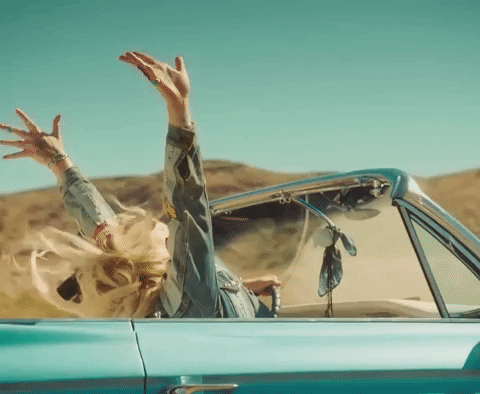 This sporty convertible roadster is the complete package — sleek exterior, powerful engine, excellent transmission, gorgeous luxurious interior. Overall, a well-balanced car that delivers the perfect amount of power, responsiveness, and handling.
From highway cruising to city driving, it's got the goods. And then some. Don't just take our word for it – just ask Kai, the latest lucky TREVO Guest who took the Boxster through its paces ?
What is your favourite part of the car, and what do you think the car is perfect for? Do you see it being your daily drive?
My favourite part of the car is the convertible top. It just feels great having the warm sun on your skin, the wind blowing on you, and of course, the sensation of speed! The overall Porsche experience was fantastic – quick and agile.
The Porsche Boxster is perfect for a weekend drive with just the right amount of comfort and sportiness. It handles nicely, is easy to drive and is overall a great car to have fun in. In terms of practicality, it's a two-seater coupe. If you're going on a weekend date, I'd say it's the perfect car to spoil your loved ones with. So yeah, I could see it as my daily drive!
If you could pick any car to drive (doesn't matter real or fictional), what car would it be and why?
Evo 9 MR – It has the classic JDM (Japanese Domestic Market) looks. It's fast, handles well and is practical for everyday use with 5 seats and a boot.
Have you tried any other cars on TREVO before?
I've tried the Toyota GT86 on TREVO before, and I must say that car poisoned me! Couldn't stop thinking about it ever since. Maybe I should get that car for myself?
What do you think of car sharing?
As a car enthusiast, I enjoy experiencing different cars. I like visiting car showrooms to test drive the car I like but I don't get to fully experience it because I'll only be driving it for like 30 minutes. How do you even know that's the right car for you in such a short amount of time?
I think car sharing is a great platform not only for people to book a car whenever they need at an affordable rate, but it's perfect for people like me to actually experience different cars. When I booked the GT86, the Host was even nice enough to tell me more about the car. Hoping to see more exciting cars on the platform!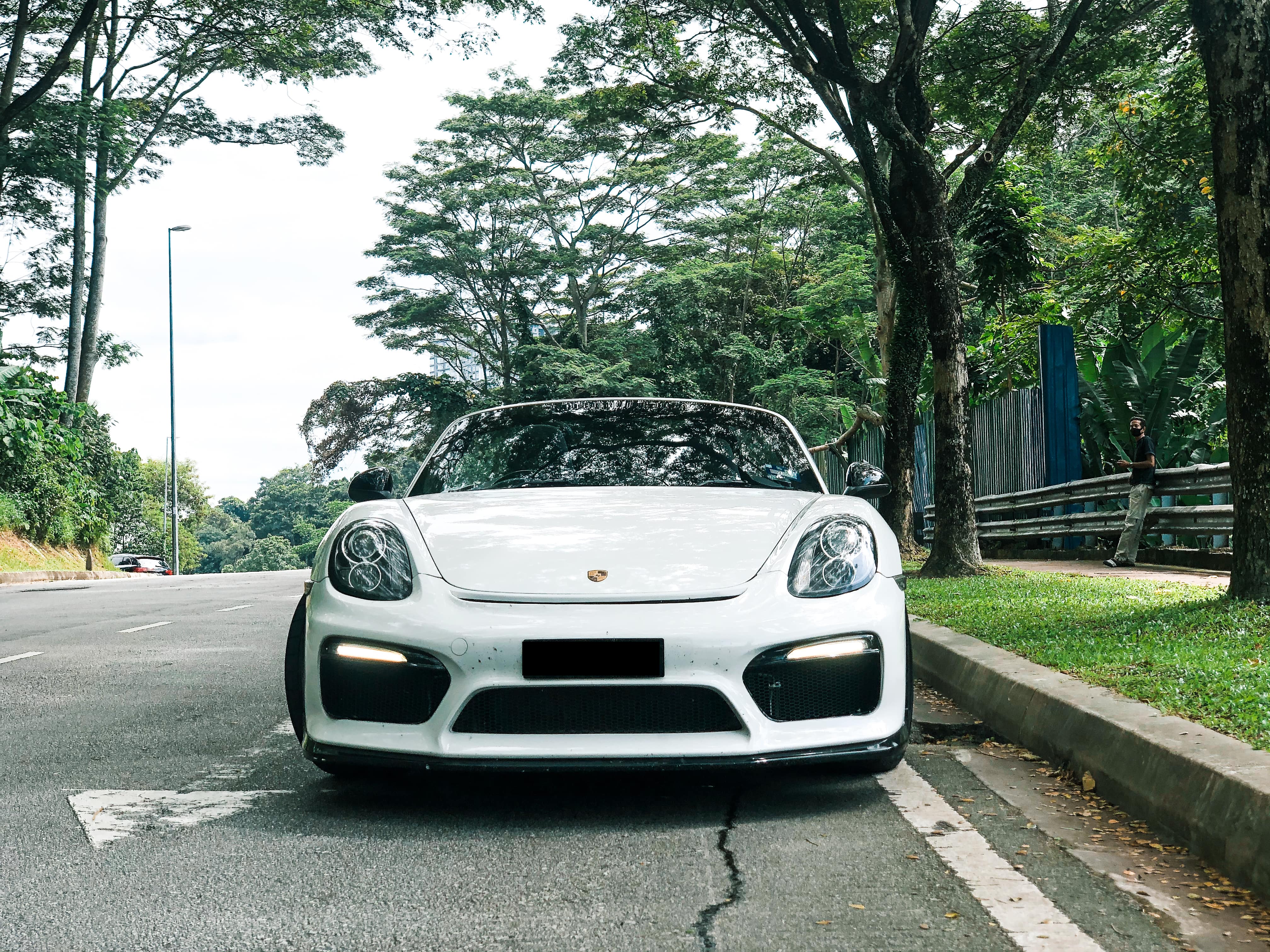 Want to experience living life on the edge?
Interested in sharing your car too? Check out how much you can earn with your car with our car-culator and learn more about TREVO Financial Aid. Or, you can also visit us at TREVO Lighthouse! We'll be more than happy to help you! ?