Just when you thought we're done with offering you the best deals, here comes January with even more and better deals for you and the family!
Enjoy these wonderful deals from our partners! Exclusively for our Trevolers to be enjoyed from the comforts of your home! Stay safe at home and only go out if you really have to. In the meantime, we have these deals waiting for you.
And don't worry, we'll be back on the road again once the MCO is lifted! Also note that we have some dining, co-working and travel promos to be enjoyed after the MCO.
DINING
Brotenders
Want to kick your get-togethers up a notch or even enjoy some nice fancy drinks at home? Just shop online on Brotenders to purchase their cocktails, mocktails, and alcohol gift sets!
Use code "SOBRO10" to enjoy RM10 OFF when you make a minimum spend of RM100 online at https://brotenders.com/.
Limited to one use per customer for the first 500 customers.
Promo is valid only from 20 December 2020 to 20 February 2021.
Knowhere Bangsar
Knowhere is one of Bangsar's best-kept secrets. It's a restaurant and a bar with beautifully-crafted dishes and drinks. The aesthetics of the place will leave you feeling cosy, but if you're planning on just staying home, you don't have to be in Bangsar to try their food out. Order online instead!
Use code "TREVO19" to enjoy 19% OFF your total bill on online orders from https://www.knowheretoeat.com/en_MY/.
Apply code on checkout.
Unlimited usage of code allowed.
Valid for a minimum spend of RM50 and above with no maximum cap.
Promo valid until 28 Feb 2021.
Wok It Restaurant – Bangsar and SS15
Want the authentic take-out experience? Look no further and just Wok It. This mobile kitchen serves quick, customised meals cooked fresh in a fiery wok and served in their signature take-out boxes.
Use code "DRIVE10" to enjoy 10% OFF your total bill on online orders https://order.wokit.my.
Apply code on checkout.
Limited to the first 300 redemptions.
Valid for a minimum spend of RM20 and above with no maximum cap.
Promo valid until 31 March 2021.
Kitchen Connect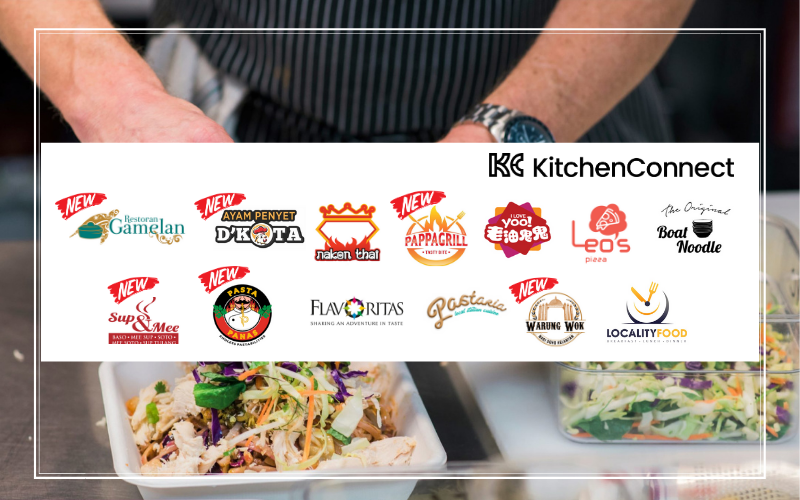 Kitchen Connect focuses on creating commercial kitchens that are designed specifically for delivery. They provide spaces that are perfectly optimised for delivery-only food businesses. Right now, they have their very first virtual kitchen in Mont Kiara. Want to know the kind of tantalising cuisine served there? We got you covered.
Use code 'KC21S' to enjoy 21% OFF on Kitchen Connect's brands in their e-Menu.
Takeaway only during the MCO period.
Limited to the first 1000 redemptions.
Minimum spend of RM20. No discount cap.
Promo valid until 31 Jan 2021.
Captainade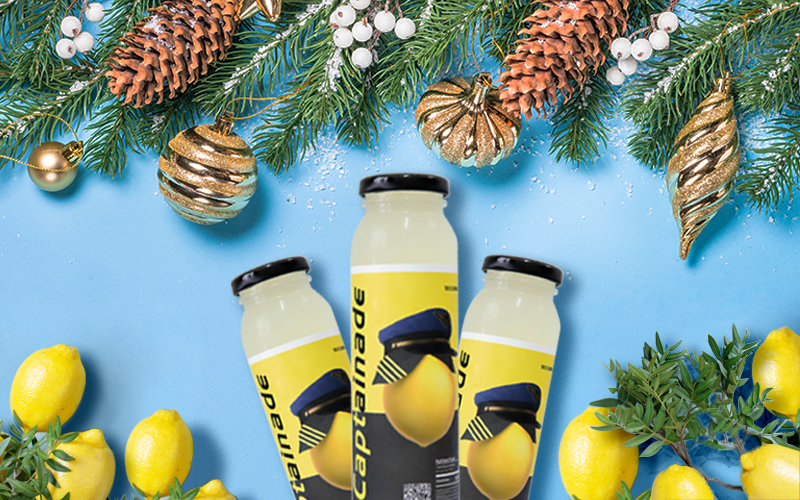 Stay refreshed and relaxed during your hustle with a cold bottle of Captainade! These freshly pressed lemonade with zero preservatives are sure to leave you wanting more.
Enjoy 10% OFF your total bill with a minimum spend of RM30.
Screenshot our TREVO Newsletter and DM Captainade on their Instagram or Facebook to enjoy your discount.
Valid for one time use per customer.
SHOPPING
Chinie's
Are you a makeup or skincare enthusiast? Then you're going to love this! Chinie's, a local specialised cosmetic store is the first to carry products from Southeast Asia, Europe, and the USA. You'll find everything you need for your self-care sessions here.
20% OFF your total bill during checkout at: https://www.lazada.com.my/shop/i/landing_page/voucher?sellerId=1000001694&voucherId=204465281301694&wh_weex=true
Redeem the promo voucher tagged to the Chinie's product page and apply it upon Checkout.
Or flash our TREVO Perks newsletter at the payment counter in any Chinie's physical stores.
Valid for minimum spend of RM5 and above with no maximum cap.
Promo valid until 31 March 2021.
Shopee

This app needs no introduction. In this day and age, you can find everything you need on the Shopee app – from furniture, technology, to even food!
Use code "NTREVO22" to enjoy RM10 OFF for new Shopee users.
Minimum spend of RM40.
For one-time use & applies to Preferred Sellers and Official Stores products only.
Limited to 500 redemptions.
Valid until 31 January 2021.
Pestle & Mortar Clothing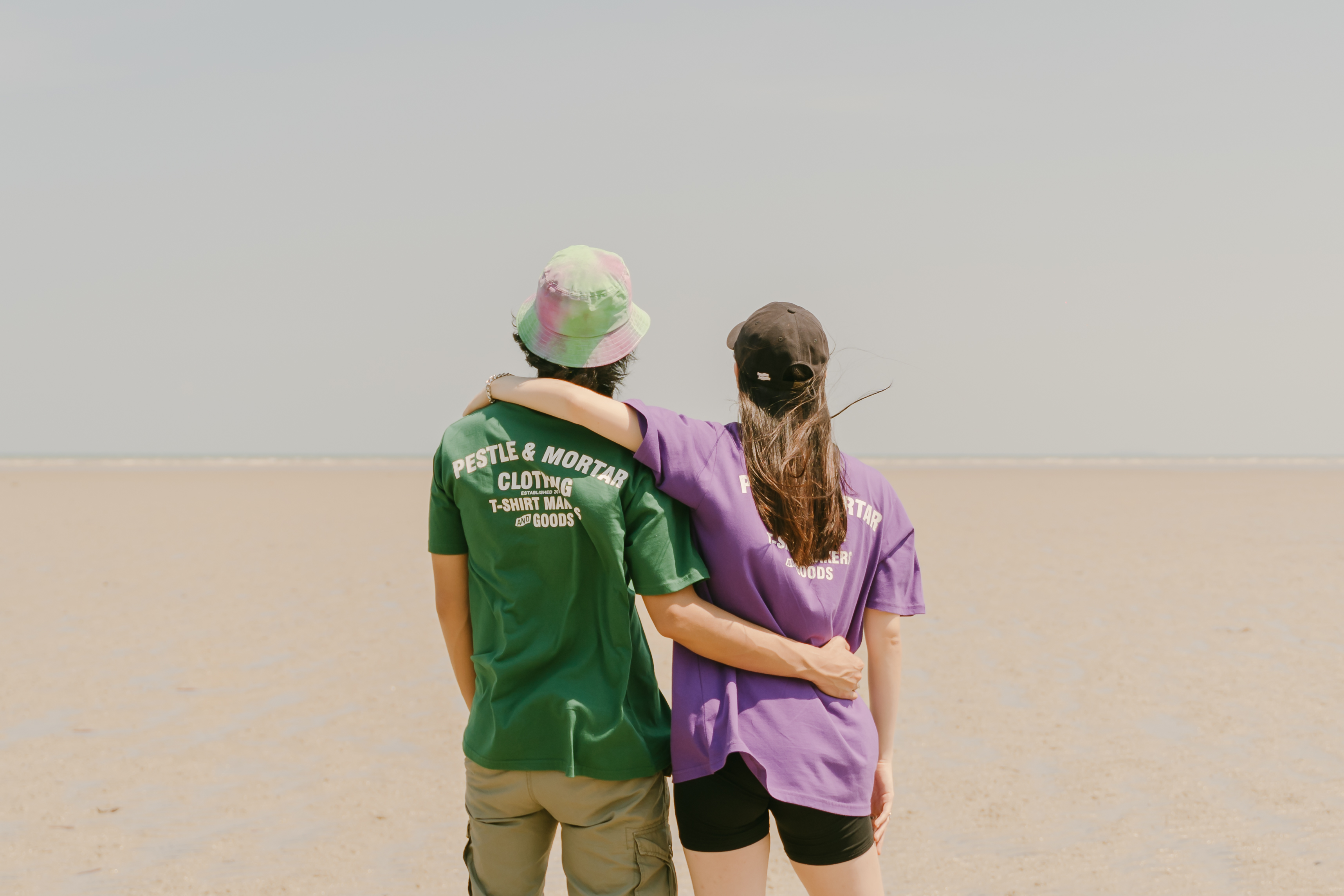 Look hip and be the forefront of fashion with your own outfit from Pestle & Mortar! With designs that pay homage to personal lifestyle, culture and homeland, you'll be sure to find your next #OOTD apparel here.
Sign up for an account at pestlemortarclothing.com and use code "DRIVE10" at checkout to enjoy your discount.
Valid till 28th February 2021
TRAVEL
Tripcarte
Ready for new experiences? Tripcarte is right here! Get the best-curated travel activities and tickets to attraction places at the best prices. There is always something to do on Tripcarte. Plan for your adventure today and travel after the MCO!
Use code "TREVOXTC" to enjoy 10% OFF your total bill at https://tripcarte.asia/ with a max cap discount of RM60.
Code to be applied on checkout.
Promo code is valid for one-time use only
Minimum purchase of RM100 on Tripcarte packages. No maximum purchase.
Valid for all packages and attractions except land transportation.
Promo valid until 30 June 2021.
COWORKING
Co-labs Coworking
Need a place to work by yourself? Or for your team? Rent a coworking space! They have nap pods for some shut-eye and a Snack Lab corner. Showers, recreational areas, you guess it. Everything you need for your daily work and play is right here in Co-labs. Designed with all the amenities you need to work at your best.
FREE Day Pass at any Co-labs Coworking space.
Register details in the link https://hubs.li/H0CD3vG0 and flash your confirmation email at any Co-labs Coworking front desk to redeem your pass.
To redeem, present the confirmation email at our front desk when you check-in at any of our locations for a 1 Day Flexi Desk Pass.
Redemption is valid between the opening hours of each location
For more information on our locations, kindly refer to www.co-labs.asia/contact-us
This pass is non-transferable and non-refundable.
Only 1 redemption is allowed per person.
Co-labs Coworking reserves the right to amend or modify these terms without prior notice.
Promo valid until 30 June 2021.