Celebrating CNY with your family this year? In person? For the first time in ages? YES! Reunions this memorable deserve equally special cars to get you there.
To book new, reliable cars for CNY celebrations, you can rely on your other family, TREVO
Book hatchbacks, sedans, coupes, SUVs and MPVs from brands like BMW, Proton, Perodua, Porsche and more on TREVO!
You can even get a personal driver on demand 24/7 for your own car!
For a reliable, safe and affordable personal driver to drive your family around this CNY, just book a Buddy Driver on the TREVO app.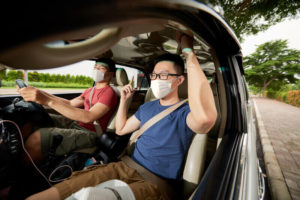 Lift your Reunions with these promos today!
🧧 38% OFF TREVO Cars 🚘
Use Code: REUNION38
Min. spend: RM388
Capped at RM188
🚘 RM88 OFF TREVO Cars🧧
Use Code: 88REUNION
Min. spend: RM288
Capped at RM88
Congratulations Lim Karh Hock!
You made the most number of TREVO Bookings during the contest period* and snagged yourself the new HUAWEI P50 Pro!
We'll get in touch soon!
*17 Jan – 10 Feb 2022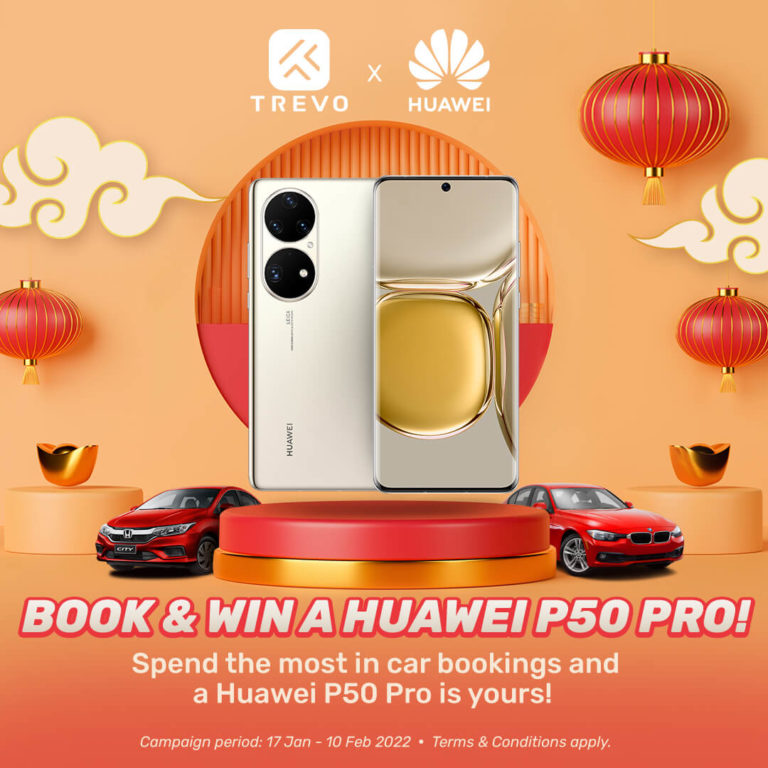 Here's how you can join in the fun!
Step 1: Book TREVO as many times as you can from now until 10 February 2022
Step 2:  Follow @trevo.my on Instagram and TREVO Malaysia on Facebook.
Step 3: Drive safe!
Giveaway Terms & Conditions:
1. This giveaway is open to all TREVO members. Participants must make a minimum of 1 booking(s) within the period to be eligible. Bookings that are rejected or cancelled are not eligible for participation in the giveaway.
2. Follow @trevo.my on Instagram and TREVO Malaysia on Facebook.
3. The winner's selection is based on the cumulative amount spent during the contest period.
4. Contest period: 17 January – 10 February 2022 
Disclaimer:
1. TREVO reserves the right, at its discretion, to change, modify, add, or remove portions of these contest Terms at any time.
2. In the event where TREVO identifies any entries from a TREVO user that violate our Terms of Service, TREVO has the right to eliminate the entrant from the giveaway.