Want to know why the BMW SE 355i is a top choice Bimmer to experience? ? Read on!
At first glance, you might think that there is nothing overwhelming about the car. It looks like your traditional sedan combined with slight sportiness. But the "sauce" lies in its performance! So what's so special about this car? ?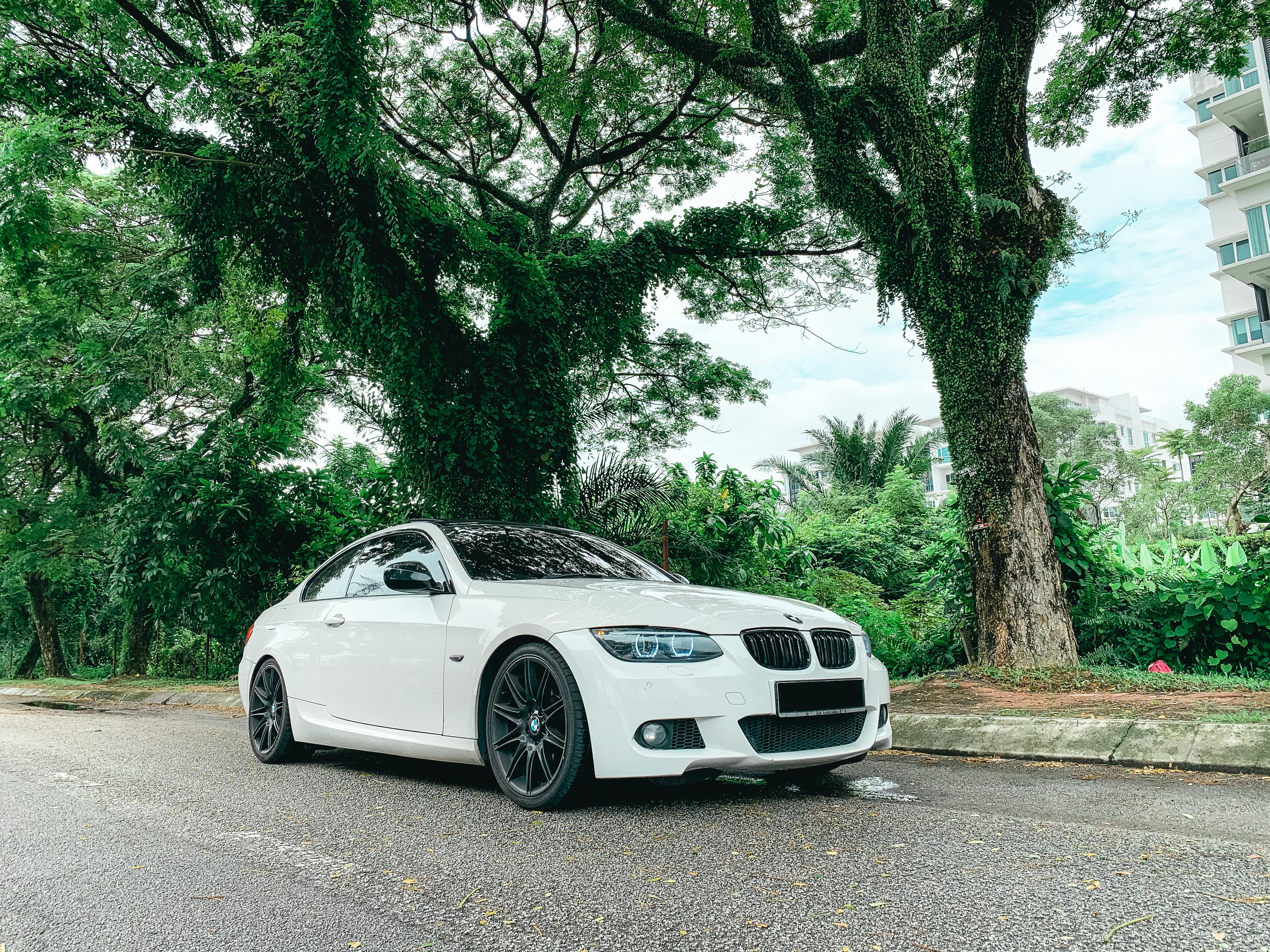 With an interior comfortably accommodating 4 adult passengers, everyone gets to enjoy its intricately-tailored leather seats. Busy day in the city? Lots of curves, corners, and turns on the road? Rushing to complete a grocery or need to quickly get to the office? With this car's excellent handling, transmission, and engine, feel at ease behind the steering wheel of this Bimmer.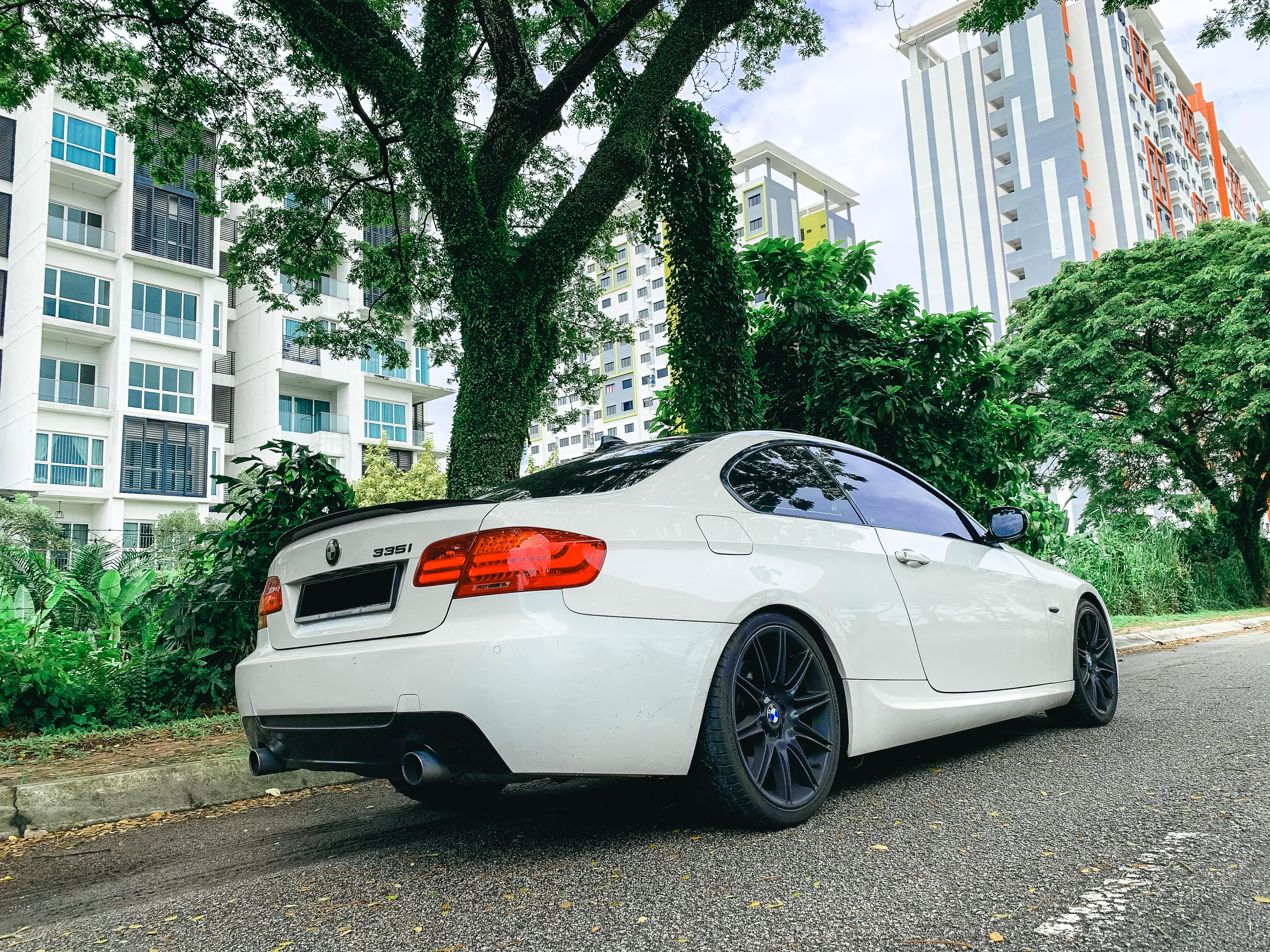 What's the best thing about the car?
"When I was on my way to pick up the car, I was anxious as this is one of the cars that I have always wanted to own. Have you ever heard of the saying that goes 'Never meet your heroes' because they will disappoint you? I was afraid that was what would happen. But that fear went away when I finally saw the 335i in Alpine White and started driving it.
The roar from the straight-six engine is the best thing about this car! It gives me an eargasm every single time I stepped on the accelerator even with the stock diverter valves. The DV (diverter valve) is good at what it does but you can still kinda hear the turbo whistle across the rev range haha!
I stomped on the accelerator and the next thing I know, the N54 twin turbo built up enough boost to push me through the rev range in a dime. At corners, you don't only get to push through, but you feel one with the car. I don't regret meeting my hero and yes, now I know why it's called the best driving BMW out there!"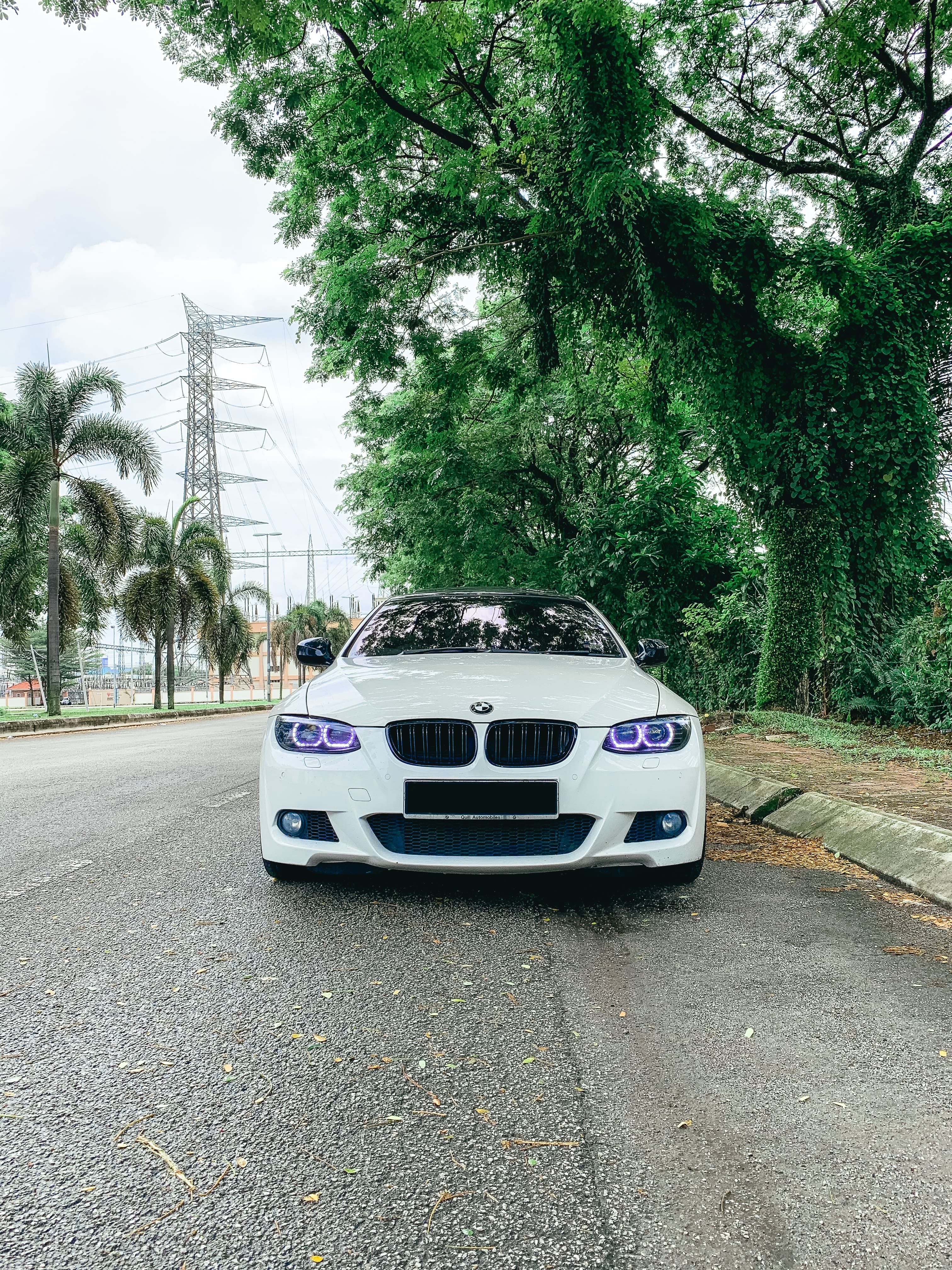 Can you see yourself driving the BMW 335i as a daily driver?
"Yes sir! I would trade just about anything for the 335i. It's a comfortable coupe that you can have fun with at any point of the day, and it's just the best car to come home to after a long day of work."
Have you driven similar cars like this on TREVO? What's the next car on TREVO that you're planning on driving? Why?
"I have driven a number of them including the Mercedes SLK, Mini Cooper S, Mini Cooper S JCW to name a few. I definitely want to try out the Porsche Cayman and the Audi R8. These two cars are known for superior handling and that is the motivation for me to try them out! I have a thing for a car that handles well."
What were your first thoughts when you heard of "car sharing" and TREVO?
"When I first heard it, I thought it was cool. Got glued on it right after trying it out. The concept of being able to 'own; a car a few hours or days and experiencing it fully intrigues me. TREVO has changed the car game for me by making car sharing very accessible. The whole process of collecting and returning the car is made super easy! I definitely recommend TREVO to anyone who loves driving."
If you and the car could dress up for Halloween, what do you think would be the perfect costume?
"I'd dress up as Batman and the 335i, as my trusty Batmobile of course! But since the car is white, maybe I could dress up in a white Batman suit instead hahaha."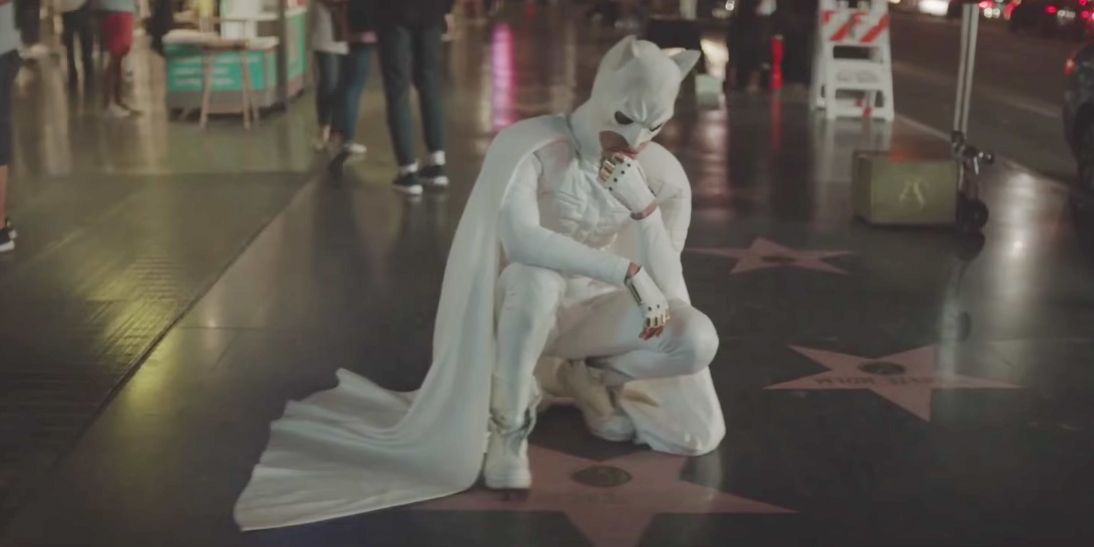 Would you like to drive this car too?
Interested in sharing your car too? Check out how much you can earn with your car with our car-culator and learn more about TREVO Financial Aid. Or, you can also visit us at TREVO Lighthouse! We'll be more than happy to help you! ?