Travelling Interstate from 7-10 May with Gerak Malaysia?
Gerak Safely by booking a car with up to RM100 OFF. The fight's not over – let's continue to be responsible and only go out when necessary. Promo codes are strictly for those who have applied for interstate travels.
Promo codes available for:
2 days booking – RM50 OFF
3 days booking – RM100 OFF
How it works
Click on "Apply Now" on this Page.
Fill in Google Forms
Check your email for the promo code.
Simply enter the promo code under ACCOUNT >> PROMO tab
Find out more about our delivery service and safety measures.
Please ensure that you have applied for interstate travel.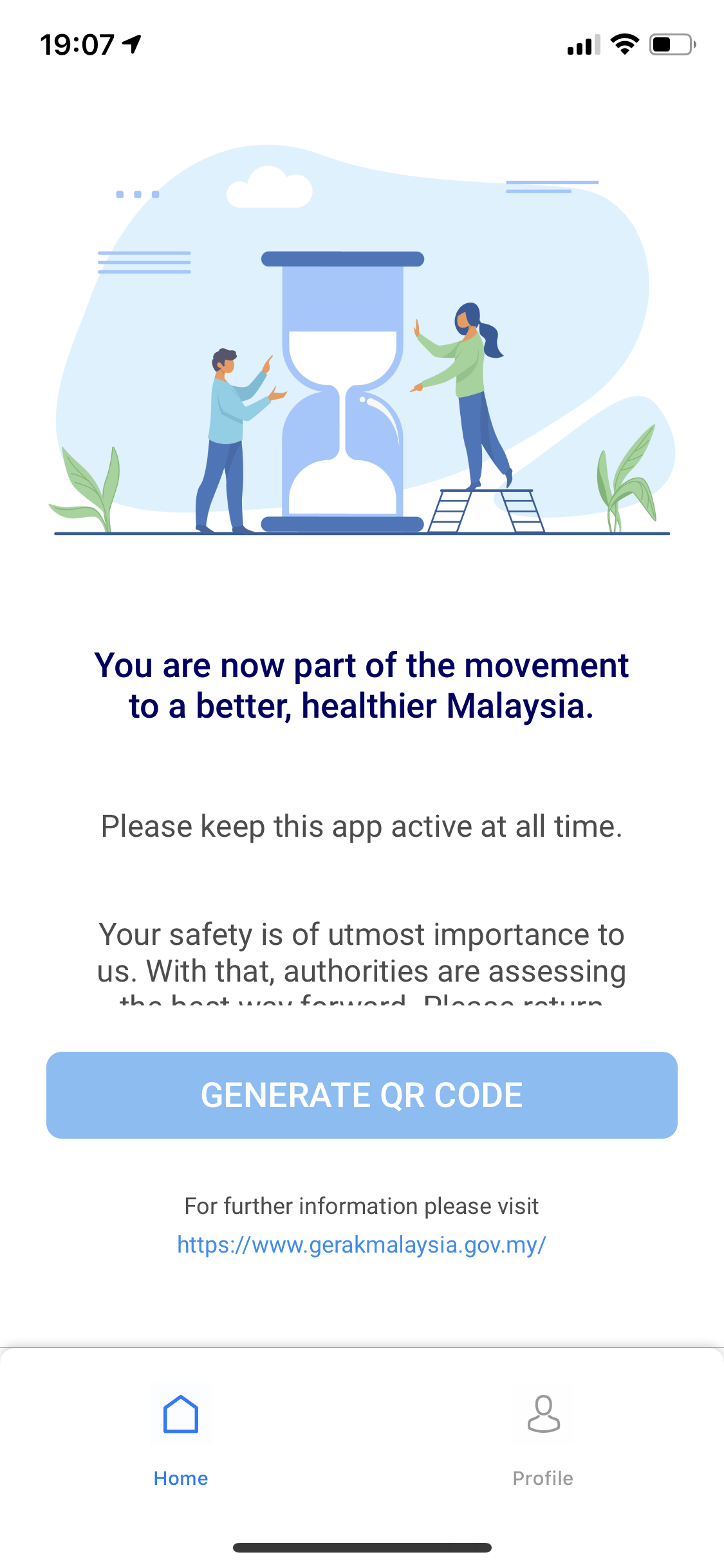 Get your Promo Code by signing up here:
Also, check out our new TREVO Guard car insurance!
Terms and Conditions:
Promo should be used to book a car for Gerak Malaysia reasons only.
TREVO reserves the right not to provide a promo code if Guest is found to be booking for other reasons that violates the Gerak Malaysia terms.
Travel dates are strictly for 7 May 2020 to 10 May 2020 only.