The
return
of
the
George
Town
Festival
(GTF)
is
anticipated
to
be
more
thrilling.
The
Festival,
now
in
its
thirteenth
year,
will
feature
a
scaled-down
but
equally
exciting
physical
structure
from
July
9
to
July
24,
2022,
with
more
than
80
programmes
spanning
theatre,
music,
dance,
film,
photography,
and
other
art
forms.
"A Festival for Everyone"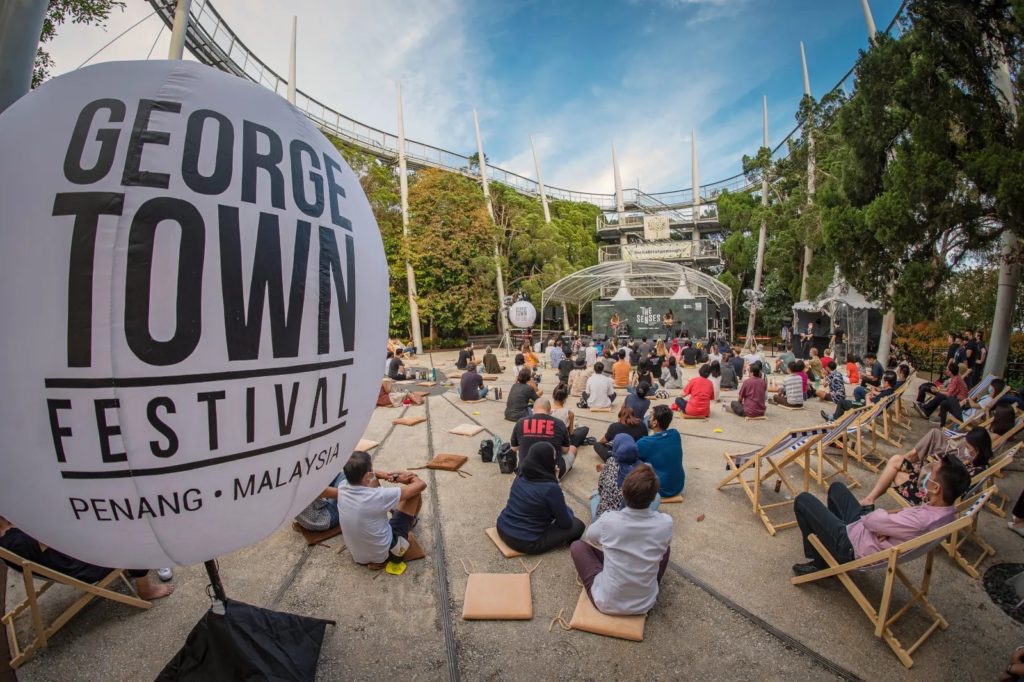 With the theme "A Festival for Everyone," the Festival maintains its dedication to making the arts accessible to everyone, regardless of age, ethnicity, or background, including festival attendees, the art communities, the general public, and the underprivileged. It also aims to inspire future generations of art practitioners and lovers. It promotes uniqueness and creativity by giving creative individuals a forum to display their efforts.
Throughout the 16-day celebration, be on the lookout for impressive performances and activities centred around different themes in unexpected locations all over George Town and beyond, from indoor performing spaces to hidden spots and unique venues. You can also expect to have an unforgettable experience learning about and appreciating George Town's arts and cultural heritage in a brand-new way through a variety of ticketed and free programmes.
What's happening this year?
This year's festival will feature:
The Senses at The Habitat Penang Hill's Curtis Crest
Mozart at the Mansion, at the Blue Mansion
'DEWA INDERA INDERA DEWA' – a Teater Tradisional Makyung performance of Malay Mak Yong style.
Ibu – Teochew puppet theatre performance
The majority of the program will be free of charge!
This will include:
Angin OMbulan, a modernised rendition of Malay traditional healing performances, SERENITY
A Glimpse Through the Traditional Lenses, which will be a screening, a performance, and a brief workshop, fusing traditional art forms with modern dance techniques.
In addition, there will be Come Play With Me: A Piano Concert for Families and Cahaya XR: First Edition, an immersive XR art show.
Feel free to check out the full calendar of the festival here

Some of these shows will have their global debut in Penang, while others will debut here!
The Festival's tickets will generally be 30% to 50% less expensive than comparable offerings elsewhere, allowing attendees to see high-end performances for reasonable pricing.
Getting to and Enjoying Penang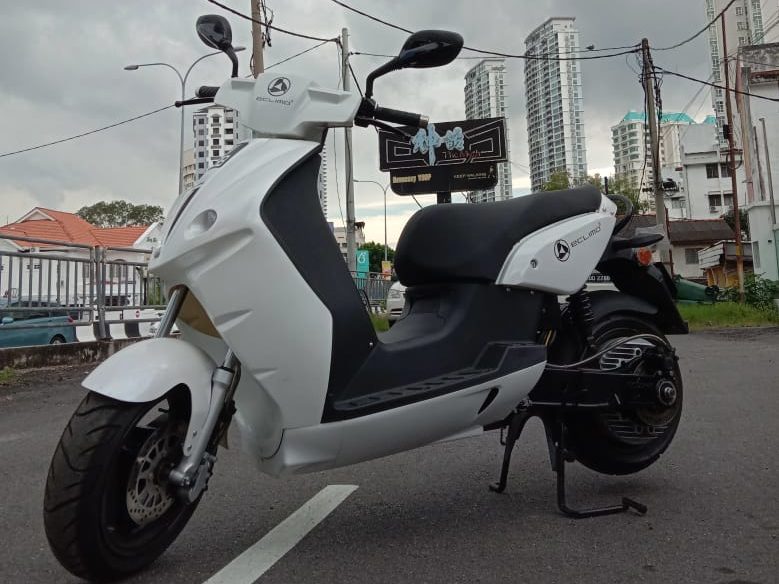 The Eclimo ES-11 is a Malaysia made electric scooter.