Our dear beloved Hosts, we are in demand! So many people are looking to book with TREVO for their trips. We can't help it… It's not our fault that we have a car for every occasion ?
That is why we need you. And, we also want to reward you! For each car that completes its FIRST booking during September, we are guaranteeing you RM500 in Host earnings!
It is our aim to enable everyone to drive their dreams — to go to their favourite destinations and to have fulfilling trips with their loved ones. We don't want anyone to be left out.
How does it work?
Your car must be shared on TREVO car hosting platform and hasn't completed its FIRST booking yet.
For your FIRST completed booking anytime between 11 September and 30 September 2020, we are guaranteeing you RM500 in Host earnings.
Applicable for Hosts in Klang Valley only.
If you share more than one car, they are eligible by this Guaranteed Earning as long as the above criteria are met.
Example A: If your car's daily booking rate is RM100 and it gets booked for the FIRST time for 2 days (RM100 x 2 = RM200), we will top-up that amount to RM500.
Example B: If your daily booking rate is RM200 and it gets booked for the FIRST time for 4 days (RM200 x 4 = RM800), you will receive RM800.
*Host earnings in examples are before platform fee deduction.
What's in it for me?
TREVO Shield covers your vehicle in liability protection up to RM3 million against damage to your vehicle, damage or injury, as well as fire and theft.
Know where your car is at all times with our high-accuracy TREVO Track.
Only verified Guests are enabled to book your car. You can share with confidence by also messaging Guests any questions before you accept their booking.
We're not kidding! Make RM500 from your car's FIRST completed booking! ? Use that money to do whatever your heart desires! Want to know how much you can earn from your car? Check out our car-culator for an estimation.
There's nothing to worry about. Just look at what some of our happy Hosts have to say! ?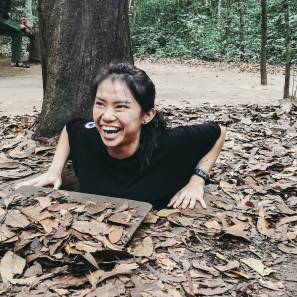 "I pay my car instalment every month by sharing my car for 7 days, then the car is all mine! The money I earned can now be used to treat my family and friends to the dinners they always wanted but didn't want to spend extra money on. It's always the little thing that counts!"
— Stephy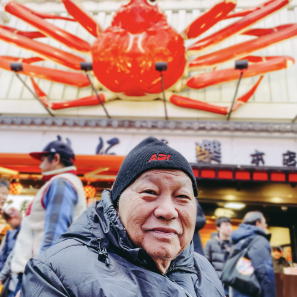 "TREVO was introduced to me by my daughter. I was sceptical at first but I thought it would be nice to try something new. Age doesn't matter, an open mind does. I'm glad I decided to share my Bimmer because I made much more than I expected in just 2 months and all I had to learn was to tap on a button and accept bookings!"
— Bill Teoh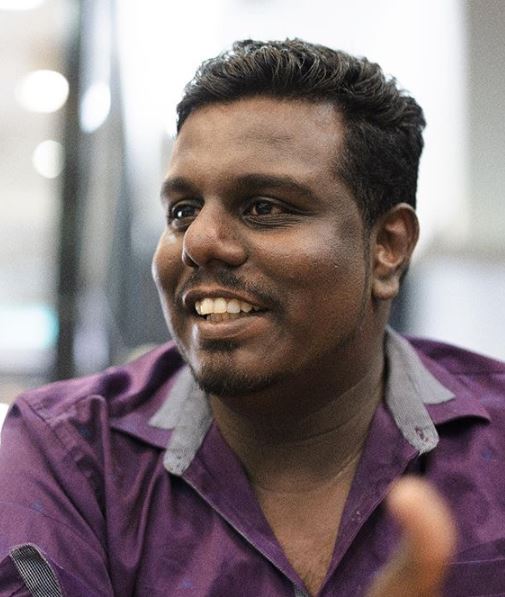 This is Panneer. A breadwinner, but most importantly, a son and brother. For Panneer, failures are merely guidelines for future success. The love for his family only motivates him to be stronger despite the multiple struggles he faces. "Take the risk, or lose the chance."
— Panneer
How do I become a TREVO Host?
For more information, feel free to email lighthouse@trevo.my or WhatsApp +60192052803.
What are you waiting for? Let's #GetMoney!

Terms & Conditions:
*Booking start date must be by 30 September 2020 and trip must be completed by 15 October 2020.
*Guaranteed Earning will be paid by 21 October 2020.
*Should a Host's first time booking be more than RM500, they will receive the higher amount.
*Not applicable for Commercial Host.
*Applicable to Individual Host within Klang Valley only.
*TREVO reserves the right to change any terms.