Whether you're driving within the city or outside of it, you're going to need a car that is reliable and comfortable. Especially when you need to get through those KL jams! Hmm, but what kind of car can you rely on? ?
Fret not, the Volkswagen Golf is here! Not only does it have all those qualities, but it is also packaged with a handsome exterior. With razor-sharp steering and a lightweight body, you're guaranteed a cozy driving experience in this mean machine! Its compact body also makes it easy to steer the sharpest of curbs and enables you to park in the tightest of spots.
To understand the Golf better, we spoke with Areff about his Volkswagen Golf, which is also shared on TREVO for Guests to experience! ?
What do you do? (Occupation)
I own e-commerce businesses on major online platforms. I have my own online shopping website and I am currently one of Lazada Top Sellers.
Why did you choose the Volkswagen Golf?
I choose Volkswagen Golf as it is the perfect everyday car; it's nifty, compact and is really easy to manoeuvre for city drive but at the same time, has a powerful engine that can rival other performance cars of its range.
If you could describe the Volkswagen Golf in one word, what would it be?
Pragmatic.
What is your favourite part about the Volkswagen Golf?
The performance. It has a surprisingly good torque for its size.
What's the best trip you've been on with the Volkswagen Golf? What kind of trips/occasions do you think the car is most suitable for?
It was during my short weekend getaway to Genting Highlands. The car handles well on the curvy road and was quite stable, so you'd hardly feel car sick at all. I think the car is suitable for everyday use, but the best would be for weekend drives or a short getaway. It is comfortable for driving on the highways but zippy enough when you have to be out and about in the town or city. Plus, its small size is an added bonus, especially for those tight parking spots!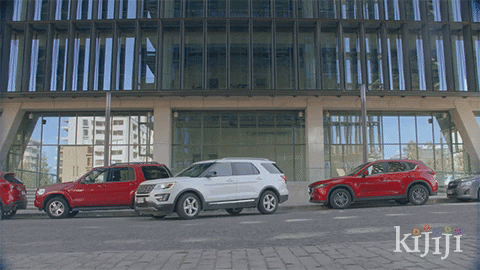 What made you decide to share your car?
I want to share with people the joy of a great driving experience without having to worry about the commitments that come with it. I have a few other cars ranging from entry-level to luxury cars, so people can choose any car they would love to try out without any hassle.
Since you've shared your car, would also consider booking a car? If so, what car would you like to drive?
That's a tough one! There are so many cars to choose from on TREVO and those luxury and sports cars are very tempting. But one day, I would love to drive a Lamborghini or a Maserati once they're on the platform!
What do you think about car sharing?
The thing about people is that we are very adaptable to change. Just look at how we adapt to the new norm during the Movement Control Order. It won't be surprising if one day car sharing will be 'de rigueur' (current fashion, trend). It is the best way to earn driving experience with different cars but without breaking the bank with the commitments. Plus, if you are sharing your car, you can earn extra income too! It's a win-win situation for all.
Would you recommend TREVO to your friends and family?
Definitely. In fact, I've been promoting TREVO to family and friends and they are now big fans! TREVO's Referral Program really rewards their users too!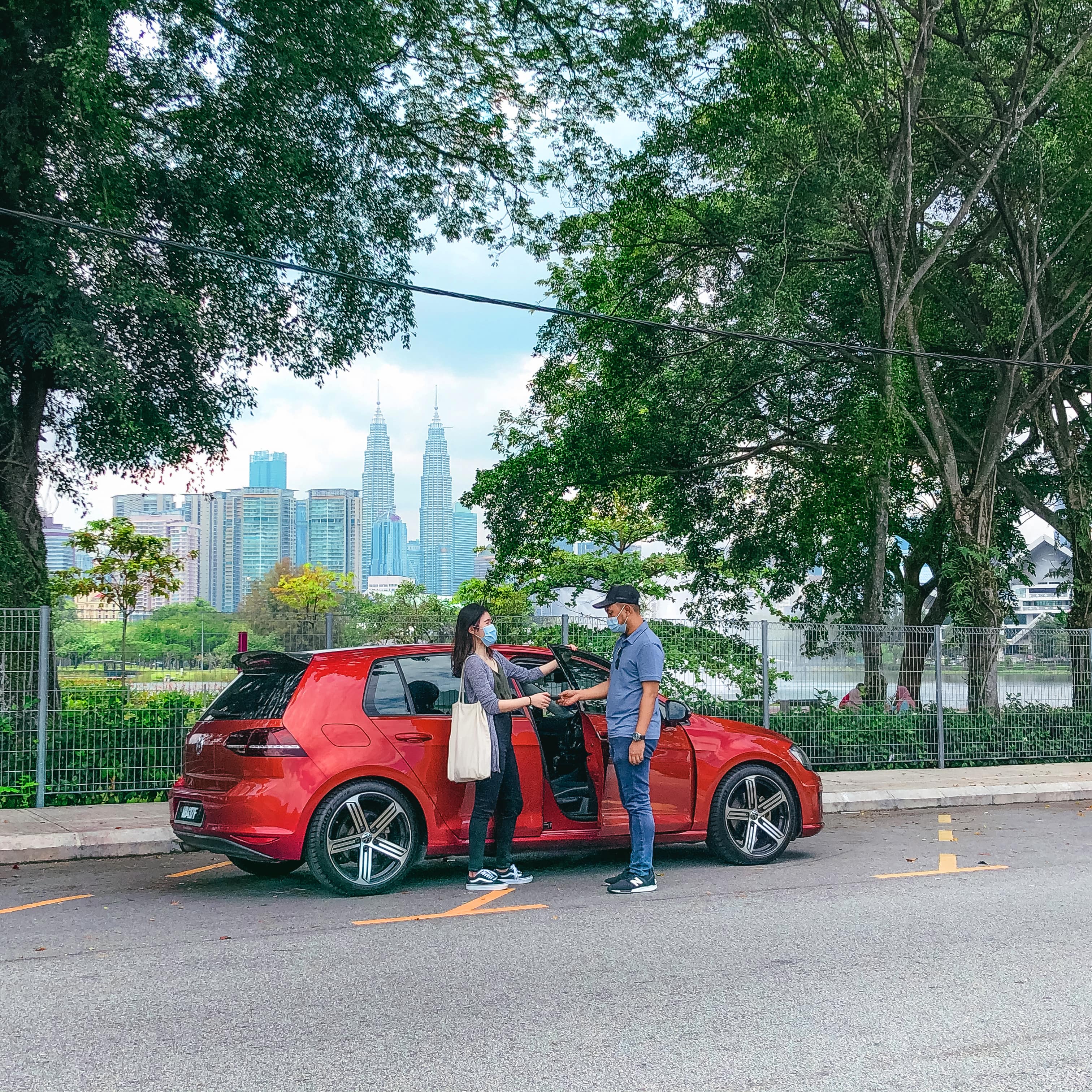 Want to experience the Golf for yourself?