Speaking of cultural festivals in Malaysia, you might have heard of Tadau Kaamatan but aren't that familiar with it. Also known as the Harvest Festival, Tadau Kaamatan is celebrated by the Kadazan Dusuns, the largest indigenous group in Sabah, and other related ethnic groups in the state.
Here are 5 interesting facts about the Tadau Kaamatan festival!
1. It is a time for giving thanks to the gods and spirits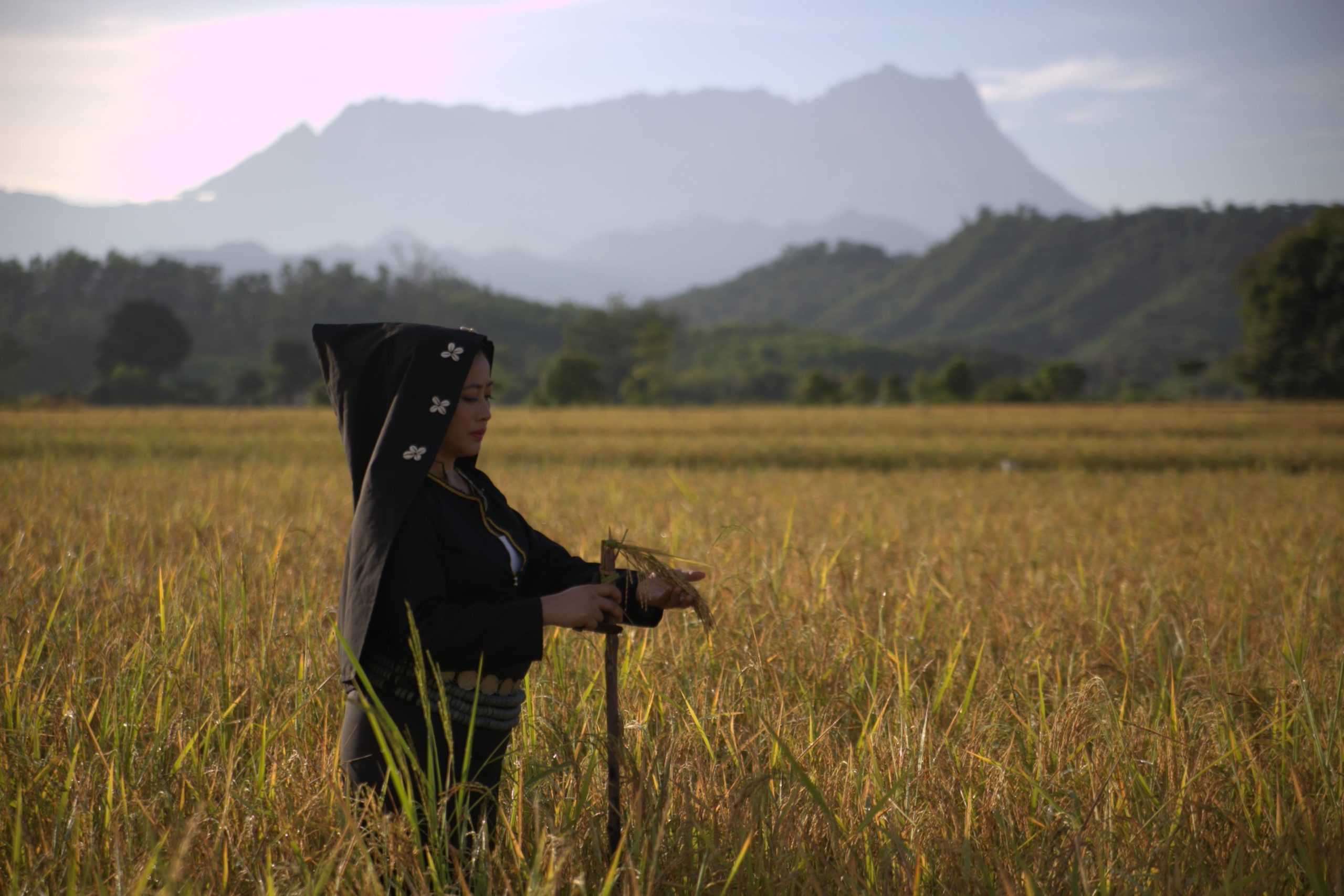 Every year in May, the indigenous people of Sabah celebrate Tadau Kaamatan to offer gratitude for the bountiful harvest to Kinoingan, a Kadazan deity. During a severe drought, it is believed that Kinoingan and his wife, Suminundu, sacrificed their daughter, Huminodun. It was said that different types of food were created from parts of her body to feed the people on Earth. 
2. Rituals and ceremonies are performed to appease the Bambaazon/Bambarayon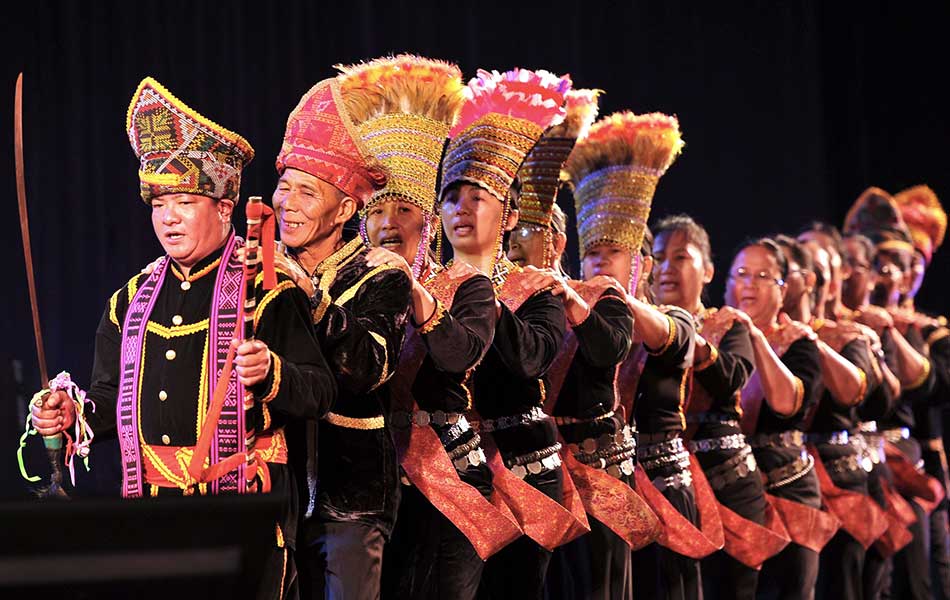 According to belief, the Spirit of the Paddy, Bambaazon/Bambarayon, is where Huminodun's essence is said to remain. One of the main rituals of Kaamatan is the Magavau sacrament, or the calling of paddy spirits to seek blessings. This ritual used to take place in the paddy field during the night of the first full moon following the harvest in the olden days. However, in modern times, the ritual is conducted in the house of the field's owner.
3. The Harvest Festival dates are set by the Bobohizan/Bobolian (High Priestesses)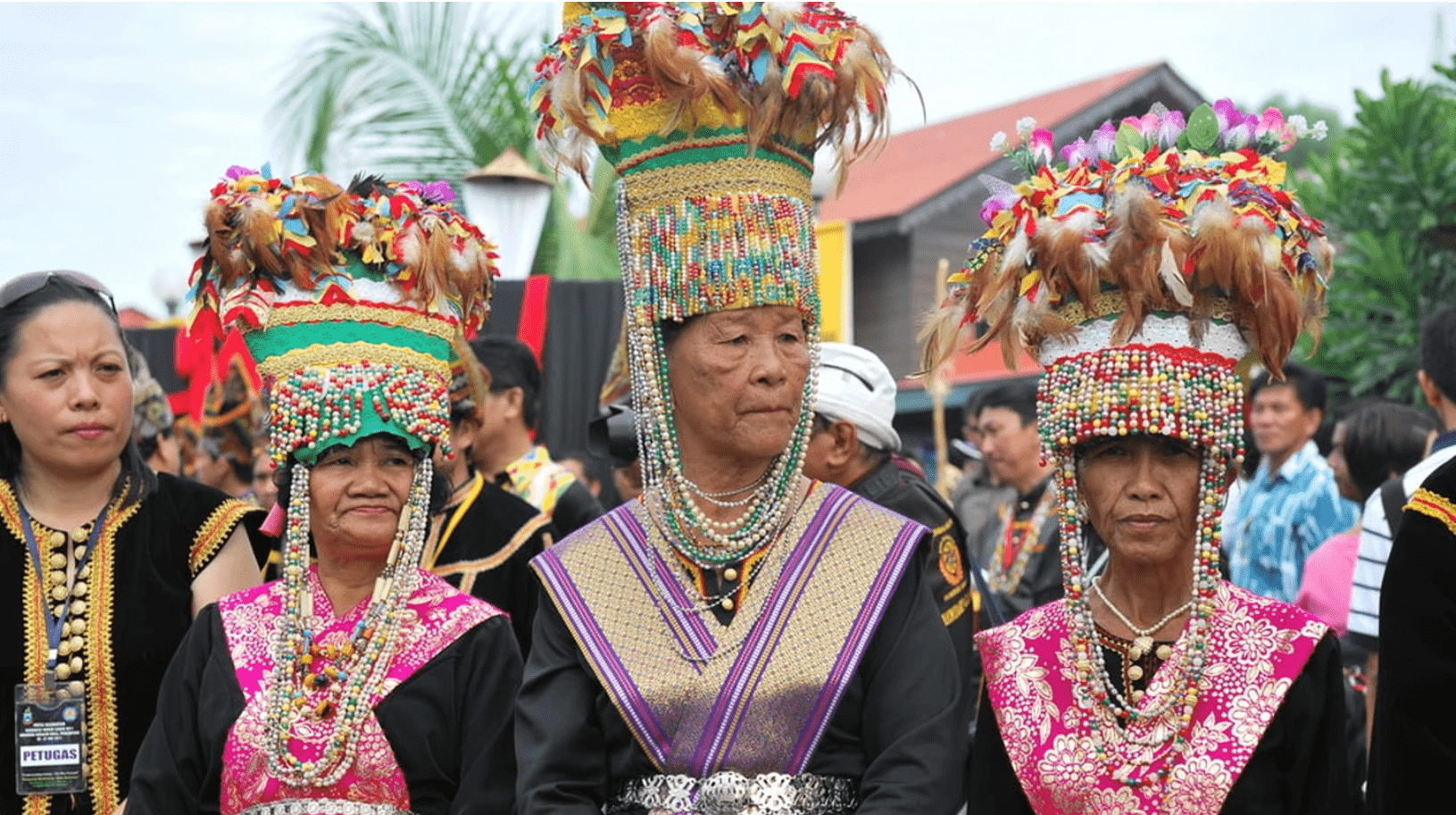 Although Kaamatan is celebrated for a month-long, the High Priestesses play an essential role in setting the officiating date. The rituals and ceremonies are led by the Bobohizans/Bobolians, native Kadazan Dusun high priestesses, that include several items as offerings. On the final day of Kaamatan, the Humabot Ceremony takes place, comprising numerous traditional activities, entertainment, dances, and unique delicacies available throughout the day.
4. Traditional dances are performed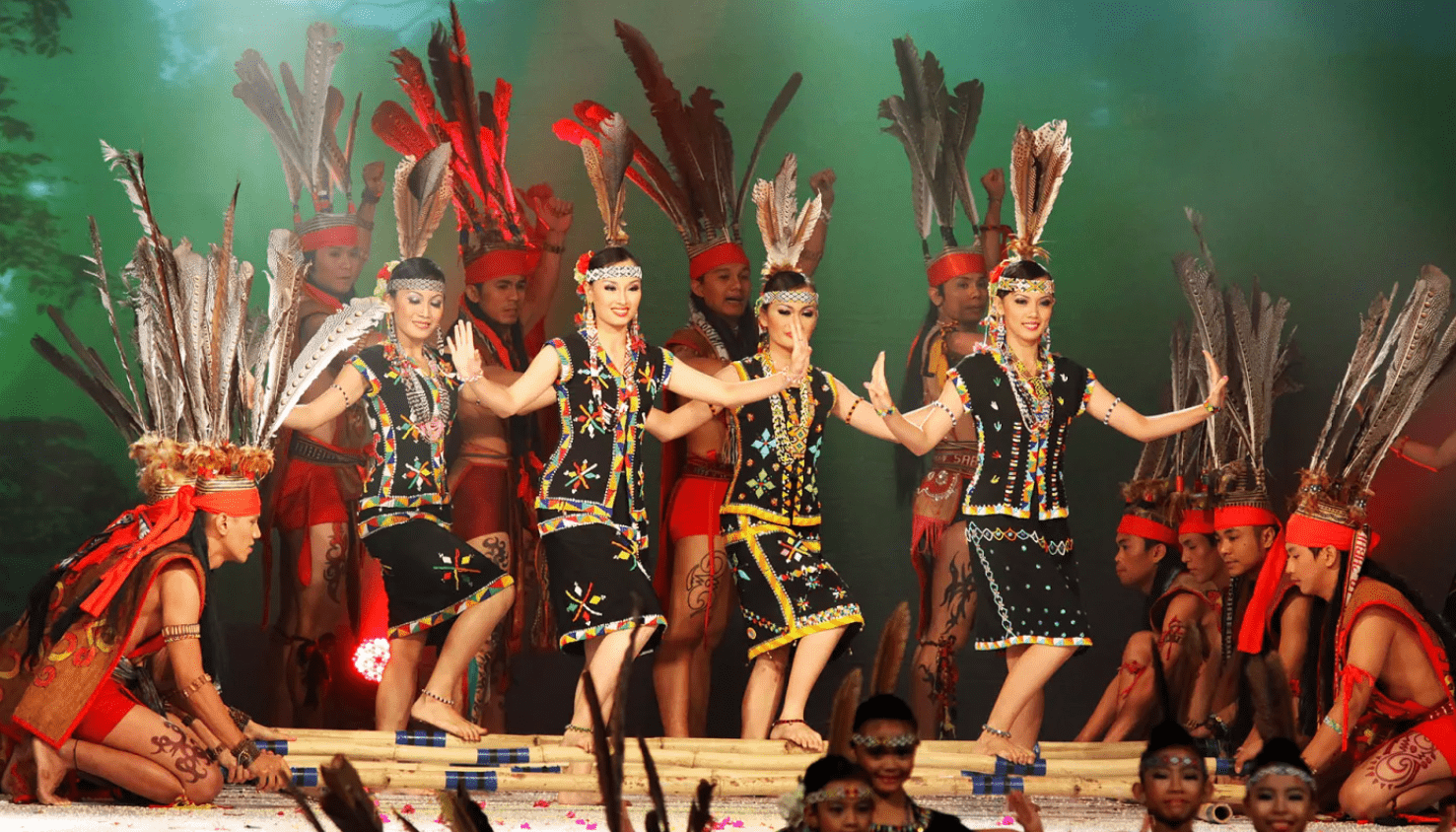 The indigenous groups in Sabah have their versions of traditional dances, which are symbolic. For instance, the Kadazan Dusun's traditional folk dance, Sumazau, draws inspiration from the eagle's flight patterns observed by farmers during harvest season. This dance holds great significance and is essential to the Kaamatan festival. In contrast, the Bamboo Dance, commonly known as Magunatip from the Murut tribe, gains momentum as the dance progresses, leaving both the performers and the spectators breathless!
5. The Harvest Festival Queen is crowned on the final day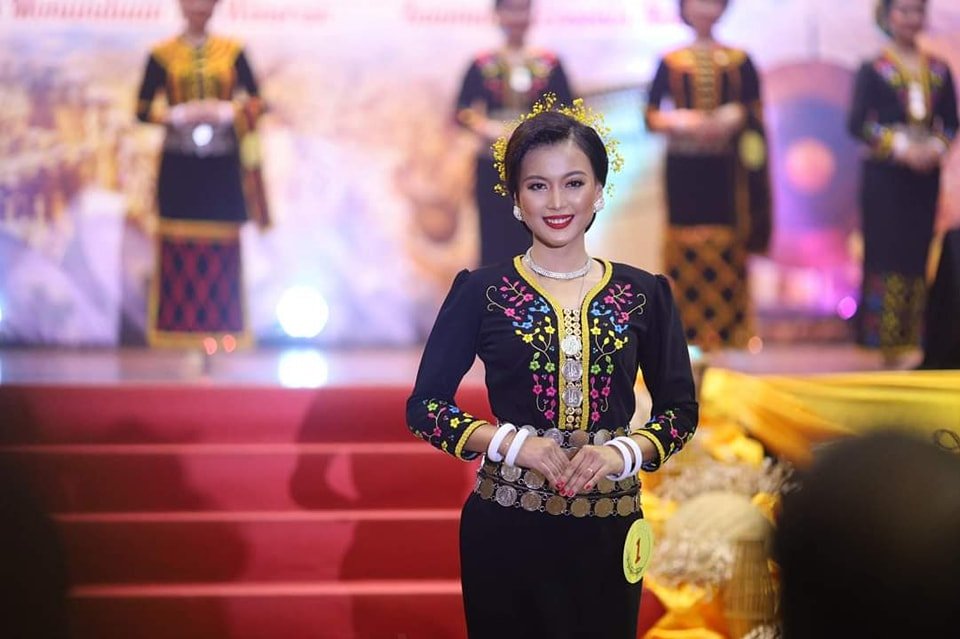 Every year, the Unduk Ngadau (Harvest Festival Queen) is crowned as a way to honour the spirit and memory of Huminodun. Unduk Ngadau contextually translates to "the girl crowned by the sunlight" and is a much-anticipated program by every Sabahan. You, too, can catch it by streaming the crowning online!